---
---
---
---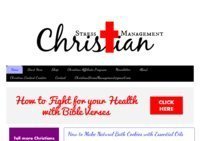 ---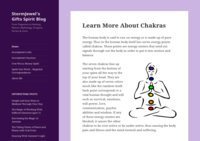 ---
News and views for Christians who want to love God with passionate hearts AND discerning minds. (Reason and revival are not mutually exclusive.)
---
---
Drawing you to the heart of God.
---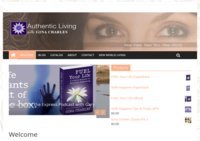 ---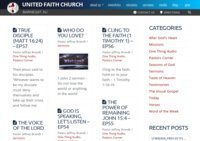 The United Faith Church Blog is a collection of posts by church leaders for the benefit, encouragement, and teaching of United Faith Church members and all web readers.
---
---
---
---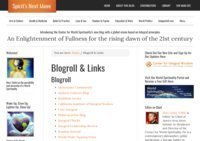 ---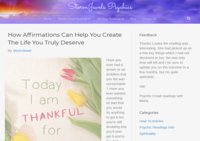 ---
---
Authentic psychic, Cherry Sage, and true psychic advising advocate blogs about her readings and the pitfalls encountered when seeking psychic advice. Read fascinating posts enlightening seekers of the psychic world about only the most noteworthy truths.
---
---
Resources for folks striving to rid their lives of peacelessness. We write on life, faith, relationships, adultimatums, and general no-punch-pulling articles aimed at removing whatever barriers to becoming more.
---
Godsy Girl is a list of devotionals to encouraged today's Christian woman. A Godsy Girl can be any age, nationality or ethnicity. The only qualification is that she love God and want to grow and mature into the woman He wants her to become!
---
---
---
Practical advice and tips for small group leaders. Providing tools and information to create transformed lives in small group members and others they influence.
---
Inviting Fair Discussion On God Issues...And A Few Things More.
---
---
Get clear career direction, stress management, how to be happy, creative business and life coach, december 21 2012, law of attraction, help me find myself, creative career coaching
---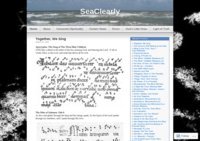 ---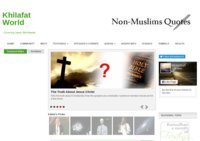 Khilafat خلافة
---
---