Best Music Blogs - Page 2
31–49 of 49 Blogs in Music Featured Listings - Music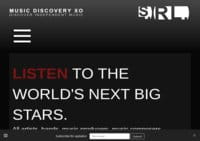 Music discovery on Spotify, Apple Music, YouTube Music, Soundcloud and all popular digital music streaming & download apps/platforms. Complete ...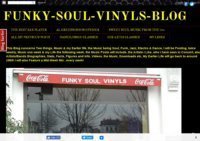 Funky-Soul-Vinyls-Blog Hello and welcome to Funky-Soul-Vinyls Blog. This Blog is all about my personal life and the Music I Love, Funk Soul and Dance Music in some sort of way, I will also be writing about how I got into the Music, the Artistes I like and who I have seen in Concert,amongst others things. I feature Life & Music on alternate weeks. I will also feature on a weekly basis A Soul/Funk/Dance Mix. I also sell Vinyl and Tapes on my Website, please visit! http://www.funky-soul-vinyls.com
---
---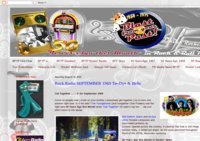 Blast from Your Past – 50 Years Ago this Month! Rock & Roll Radio: the DJs, the music & the mayhem. Let's Rock!
---
Highway Five Music is a collection of music related news, gossip, rants, rumours and reviews from a Panic Radio show host.
---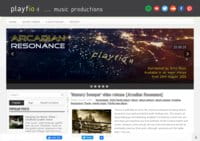 Rob Playford founded Playfio Music in early 2012 and produces and writes a variety of music under the name of Playfio.
---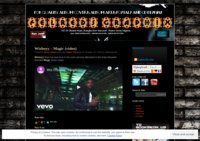 ---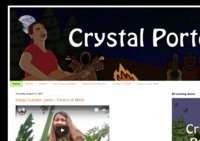 Crystal Porter is a singer/songwriter from East Coast Canada.
---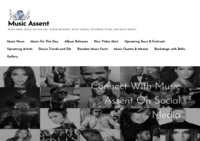 Music Assent is an Online Media Source, Keeping Follower's Up To Date On Everything Trending In Music Around The World, Memorable Days In Music, Random Music Facts, Album Releases, New Videos, Upcoming Artists, Concert announcements, and Much, Much More!
---
Official blog of US based, nightclub and mixtape DJ Emir Santana, featuring news updates, tours and appearances, graphic design services and personal thoughts and ramblings.
---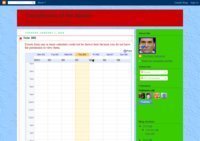 An eclectic mix of Yuletide fun & festivities. Christmas treats for your ears, eyes and taste buds to help make the holiday season more enjoyable.
---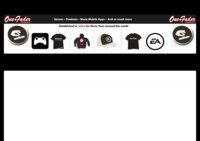 ---
---
Cara LaGreen - Jazz Singer
---
---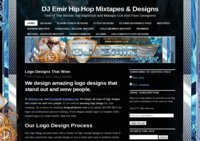 ---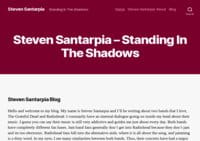 My name is Steven Santarpia and I'll be writing about two bands that I love, The Grateful Dead and Radiohead.
---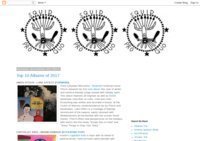 Reviews and updates about bands and local musicians, feedback on live shows, features on upcoming albums, video releases, and pop/ punk playlists.
---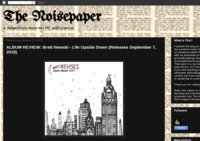 ---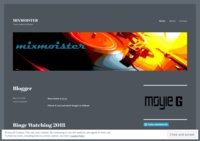 Top notch DJ mixes, music and other stuff.
---