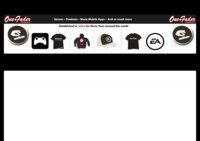 ---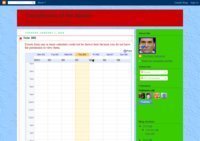 An eclectic mix of Yuletide fun & festivities. Christmas treats for your ears, eyes and taste buds to help make the holiday season more enjoyable.
---
---
Official blog of US based, nightclub and mixtape DJ Emir Santana, featuring news updates, tours and appearances, graphic design services and personal thoughts and ramblings.
---
Cara LaGreen - Jazz Singer
---
I am MinikeGirl a Singer/Songwriter. Master at writing songs that are deeply personal,yet easy to relate to. Welcome to visit my Music blog. Iam very Thankful for being able to share all my Music with you all.
---
---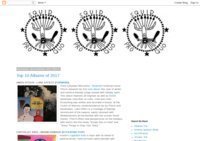 Reviews and updates about bands and local musicians, feedback on live shows, features on upcoming albums, video releases, and pop/ punk playlists.
---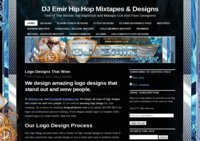 ---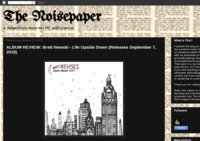 ---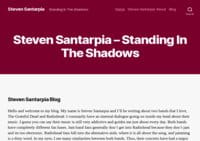 My name is Steven Santarpia and I'll be writing about two bands that I love, The Grateful Dead and Radiohead.
---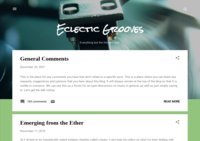 Eclectic Grooves takes you on a journey through the depths of avant garde, free-jazz, psych rock, folk, blues, afro-beat, etc. Full albums, mp3's, mixes and reviews for your listening and viewing pleasure.
---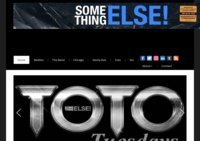 Accredited blog affiliate of Google News, Something Else is a webzine providing a mix of music and band reviews, news content, interviews, and commentaries.
---
ConcertKatie's Blog
---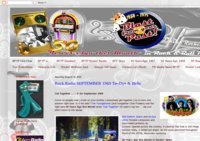 Blast from Your Past – 50 Years Ago this Month! Rock & Roll Radio: the DJs, the music & the mayhem. Let's Rock!
---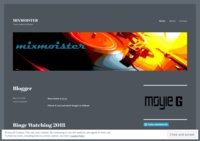 Top notch DJ mixes, music and other stuff.
---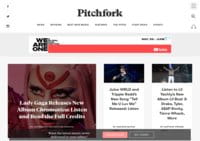 ---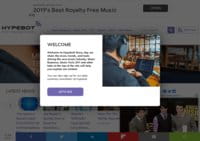 ---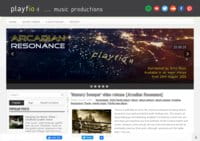 Rob Playford founded Playfio Music in early 2012 and produces and writes a variety of music under the name of Playfio.
---