 Featured Listings - Music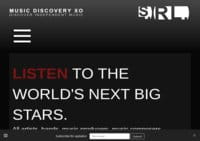 Music discovery on Spotify, Apple Music, YouTube Music, Soundcloud and all popular digital music streaming & download apps/platforms. Complete ...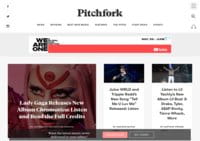 ---
The Elitegiance DJs holding it down!!!! Please enjoy the ride and PLEASE send feed back. REQUESTS are always welcome, but please keep in mind, I'm a Hip Hop, R&B, Top 40 style dj. I host and do mixtapes that will be featured here, and will be looking for songs of the week!
---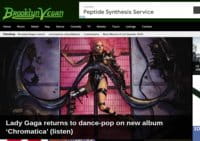 ---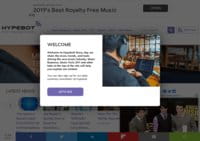 ---
---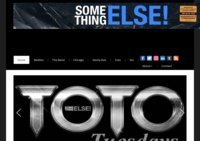 Accredited blog affiliate of Google News, Something Else is a webzine providing a mix of music and band reviews, news content, interviews, and commentaries.
---
---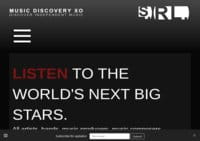 Music discovery on Spotify, Apple Music, YouTube Music, Soundcloud and all popular digital music streaming & download apps/platforms. Complete with playlists, news, reviews, concert tickets & our very own 24/7 online radio broadcast stream.
---
---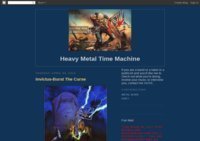 Reviews and opinions on hard and heavy metal.
---
---
---
alternative, shoegaze, punk, pop punk, world, indie, math rock, and hardcore from 1990's.
---
Alternative music blog covering Ireland's local and international music scene, featuring guides, gig listings, interviews, reviews, music streams, playlists, and news.
---
---
---
---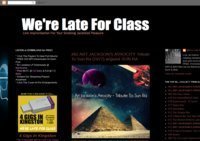 Live Improvisation For Your Smoking Jacketed Pleasure. 40 FREE releases and growing.
---
ConcertKatie's Blog
---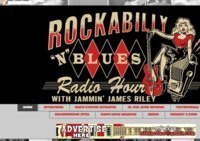 All about the great music hits from the past, through the Rockabilly N' Blues Radio Hour with Jammin' James show. It features guest interviews and archives of recent radio show episodes.
---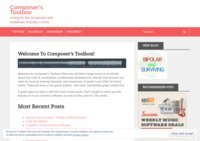 Composer's Toolbox is a blog enriching the composers and audiences of today's music. It explores the depth of music composition: technically, artistically, and professionally. It also covers mental illness.
---
---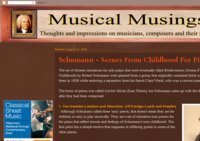 Reflections on classical music, avant garde, and the blues, with composer index, symphonies, concertos, keyboard guides, chamber music, compositions, and other works for the orchestra.
---
It is a musicology blog containing an extensive research on music, including bibliography, discography, performances, events, recordings, talks, writings, and listening formats.
---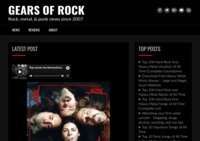 Hard Rock and Heavy Metal Forever and Ever...Am/en
---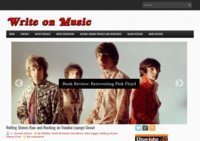 Artist Interviews & Music Criticism
---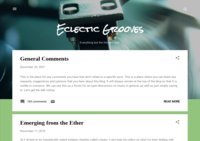 Eclectic Grooves takes you on a journey through the depths of avant garde, free-jazz, psych rock, folk, blues, afro-beat, etc. Full albums, mp3's, mixes and reviews for your listening and viewing pleasure.
---
---
---
Reselect is about one music fanatic's Internet version of a mixtape. It is a collection of old songs and occasional new discoveries, song lists, and artists.
---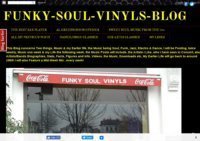 Funky-Soul-Vinyls-Blog Hello and welcome to Funky-Soul-Vinyls Blog. This Blog is all about my personal life and the Music I Love, Funk Soul and Dance Music in some sort of way, I will also be writing about how I got into the Music, the Artistes I like and who I have seen in Concert,amongst others things. I feature Life & Music on alternate weeks. I will also feature on a weekly basis A Soul/Funk/Dance Mix. I also sell Vinyl and Tapes on my Website, please visit! http://www.funky-soul-vinyls.com
---
---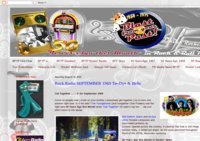 Blast from Your Past – 50 Years Ago this Month! Rock & Roll Radio: the DJs, the music & the mayhem. Let's Rock!
---
Highway Five Music is a collection of music related news, gossip, rants, rumours and reviews from a Panic Radio show host.
---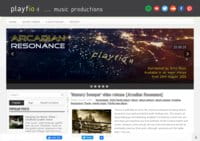 Rob Playford founded Playfio Music in early 2012 and produces and writes a variety of music under the name of Playfio.
---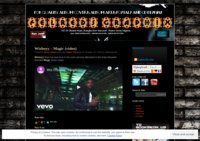 ---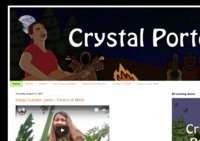 Crystal Porter is a singer/songwriter from East Coast Canada.
---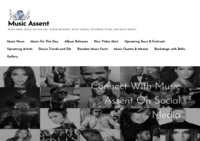 Music Assent is an Online Media Source, Keeping Follower's Up To Date On Everything Trending In Music Around The World, Memorable Days In Music, Random Music Facts, Album Releases, New Videos, Upcoming Artists, Concert announcements, and Much, Much More!
---
Official blog of US based, nightclub and mixtape DJ Emir Santana, featuring news updates, tours and appearances, graphic design services and personal thoughts and ramblings.
---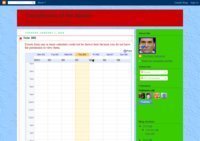 An eclectic mix of Yuletide fun & festivities. Christmas treats for your ears, eyes and taste buds to help make the holiday season more enjoyable.
---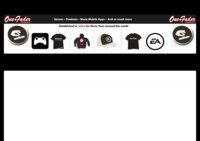 ---
---
Cara LaGreen - Jazz Singer
---
---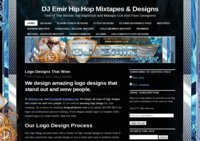 ---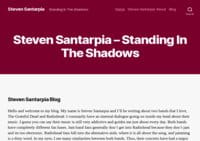 My name is Steven Santarpia and I'll be writing about two bands that I love, The Grateful Dead and Radiohead.
---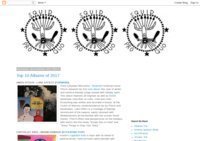 Reviews and updates about bands and local musicians, feedback on live shows, features on upcoming albums, video releases, and pop/ punk playlists.
---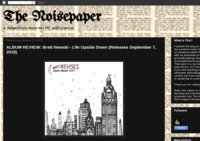 ---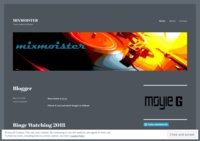 Top notch DJ mixes, music and other stuff.
---