Daily automotive news from around the world. South African car reviews, news, prices and views.
---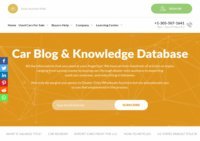 Find answers to questions about used cars for sale, dealers auto auctions, export/import, salvage cars and more. Learn how to save $1000s when buying a used car. Access our auctions and bid on the car of your dream.
---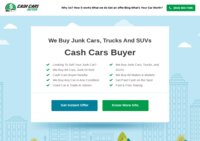 Cash for Junk Cars, Trucks and SUVs. A nationwide network of auto junk yards and automotive auctions, pays cash for junk and used cars. Whether you are selling a used car or a junk car, We buy used and junk cars, trucks and SUVs for Cash.
---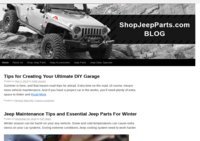 Latest Jeep Parts and Accessories related news and articles
---
A Rear Facing Family is a blog dedicated to promoting the safety of kids on the road through extended rear-facing (ERF) car seats. Its owner and author, Therese Gilbert, is a fully-qualified and CPD-accredited car seat expert advocating ERF awareness and changing the law in its favor.
Read up on facts on ERF, in-car safety, and crash testing, as well as ERF stories and testimonials, car seat buying guides, and product reviews. You'll also find other auto-related posts such as car insurance info, accessory reviews, family-friendly car features to look out for, and more.
---
---
---
Trials and tribulations of a London biker, from newbie to seasoned commuter and global adventurer
---
News and views about cars, bikes and motorsport. Covers new cars and motorcycles, auto industry news, motoring issues and motor racing.
---
---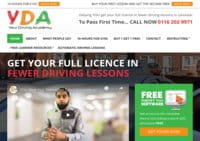 Your Driving Academy (YDA) offer driving lessons to learner drivers in and around Leicester. Our driving instructors are YDA accredited and serve over 250 learners every single week. Our Leicester driving school has won multiple awards and the number 1 driving school in Leicester.
---
---
Reed Brothers Dodge is a family business history that parallels the evolution of the American automobile industry
---
---
Mercedes-Market - Your Guide to Buying, Selling and Collecting Classic and Modern Mercedes. A resource for Mercedes enthusiasts providing information about all subjects related to classic and modern Mercedes-Benz vehicles. Values, price trends and market analysis of both the classic and modern Mercedes market.
---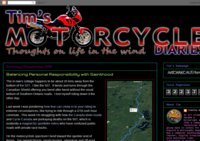 ---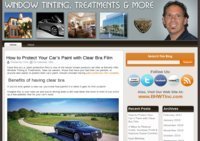 ---
Anytime is Car O'Clock if you're a car lover. Car O'Clock features stories, news, opinions and more about classic cars, motorsport and motoring.
---
---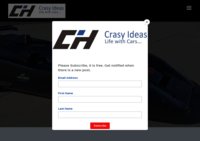 This is a blog about building project cars, including a 700Hp Porsche 917 Replica
---
A personal blog written by a private pilot from the United Kingdom with a focus on aviation related topics and anything of interest to pilots.
---