Provide useful Windows password recovery tricks, tips, guides and software to help you recover or reset lost or forgotten passwords easily.
---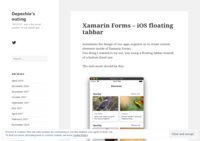 All things considered eye candy to me will be put up on the blog. It also has a smaller part of Wing Tsjun related articles and even some C# programming!
---
Free Download Notebook Driver,Software,Firmware,Update, Manual.
---
---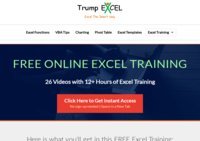 TrumpExcel is an online portal that provides online Excel training. You will easy how-to tutorials on various topics such as Pivot Table, Dashboards, Charting, VBA, and Data analysis.
---
A blog to showcase uses of Linux on the desktop. You will learn how and when to use each command or app.
---
A blog about wireless expense management tools and techniques.
---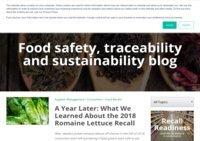 ---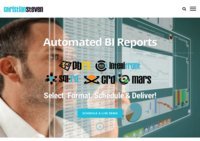 ---
Explore Digital Life with Us! Software tips and tricks
---
Articles, tips and more from the Highlander training team on Photoshop, Flash, InDesign, HTML5, Illustrator, Blender and more.
---
---
---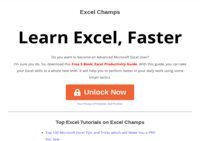 Every month 300k Excel enthusiasts come here to sharpen their skills by learning some the most amazing tips and tricks.
---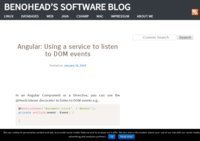 ---
---
---
Agile software development process improvement blog ideas using Scrum, Kanban, Scaled Agile Framework (SAFe). Many other productivity increasing ideas and retrospective activities for Agile software development teams.
---
Digizuite is a leading digital asset management software provider that helps people and companies improve digital collaboration across digital channels, departments and countries with the help of optimized digital processes. We provide businesses with a complete overview of their corporate assets from a centralized source. Digizuite customers use the software to upload, manage, search, distribute and repurpose their digital files (images, videos, PDF files, and documents) across internal and external communications channels through automated workflows.
---
Comments on the trends in the mobile/wireless industry as well as product reviews & news. Started as a pure corporate blog now we try to share our views and insights in the industry based on the accumulated experience of hundreds of mobile projects.
---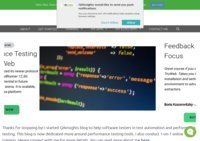 ---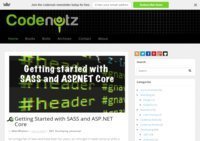 ---
---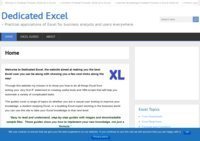 ---
---
Envisn's IBM Cognos Blog
---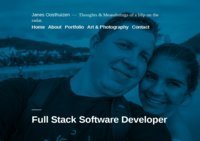 ---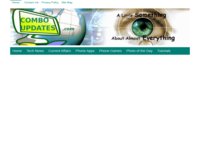 ---
---
---