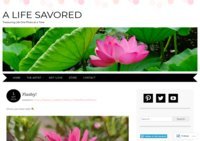 Random photos and imagery capturing the beauty and fun in life. Devoted primarily to images from my life abroad in Asia.
---
Tech, Tips, How To and General conversation regarding phone photography with a dash of reviews.
---
Comprehensive source of photography information, featuring the works and articles of UK photographer Sean J. Connolly. Read guides, commonly used terms, reviews, and browse the gallery.
---
Photos, slideshows, and videos of wildlife captured through the lens of professional photographer Greg Harvey. See animals in their natural habitat, from the tigers of the African Safari to the polar bears in Canada's National Park.
---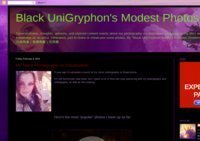 Showcase of the works by photographer Kandice Kathleen Zimbleman, featuring stylized compositions, general photos, thoughts, and opinions of the artist.
---

Online gallery of photographer and cognitive scientist Adrian Wale, featuring nature, historical landmarks, events, and pop culture. Photo prints, posters, postcards, and canvas prints are available at the shop.
---
Easily search and save real estate for sale in Orange Beach Alabama. Also learn where the locals go with the local business directory and more
---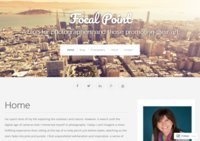 I wanted to create a blog where digital photography enthusiasts could learn tips and exchange ideas for developing their skills and promoting their art.
Everything I write in this blog is from my perspective, based on my life experiences and what works for me. If something resonates with you. Inspires you. Or offends you. Go with it…
See where it leads. There are no right or wrong answers. Only self-discovery.
---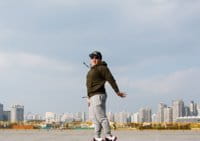 My inspiration is the world around me, I love to just walk around and photograph my surroundings. Candid street photography is the best way to capture a true expression.
I try to bring out the best in the places I have travelled to found in my posts, finding unique angles, creative locations to make sure I capture the moment.
---