Ayesha (Pippa) finished up her MA(Res) in English Literature last year and, following a post-thesis meltdown (Lord knows it happens to the best of us), she ran back to the safety of good ol' mum & dad's. Pippa has been on the road to recovery for a while now and thought to resurrect her blog, after months of unemployment spent cleaning the house and watching TV till her head hurt. She hails from Yorkshire and spends most of her free time writing avidly about mental health, self-care, politics, and current affairs.
---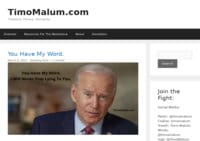 Freedom & privacy blog. I share the latest news and opinions on freedom of speech, personal privacy, human rights, and resisting tyranny and fascism.
---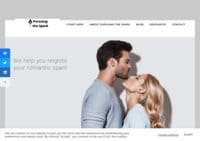 Pursuing the Spark is a blog centered around bringing you the best date ideas, getaway locations, and conversation topics in order to make your relationship as exciting, spontaneous, and romantic as possible!
---
A peek into the life of someone struggling with depression and mood disorder. Join her as she traces the roots of her trauma, documents her mood swings, and offers hope as she herself finds hope in her condition.
---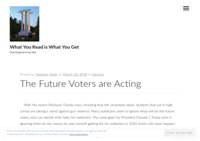 Commentaries of a man who likes to make informed opinions on love, politics, gaming, and everything else that makes the world go round.
---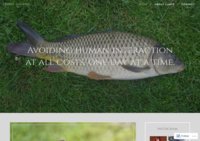 A collection of interesting stories and irreverent conversations by a man who likes to stretch his imagination for entertainment. Sometimes, life outdoes him with stranger stories.
---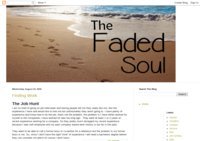 A woman's journey of being married to a man who is narcissistic-Bipolar. Follow the madness and craziness of this relationship.
---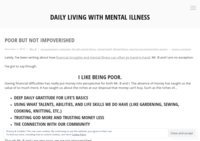 Aspiring to dispel the misconception, the fear, and the stigma around mental health issues, the blog records snippets of the family life of a wife struggling with depression and anxiety and a husband living with a severe Bipolar 1 disorder. Check out how they create a loving and supportive home, as well as how they stand up to the daily grind of life.
---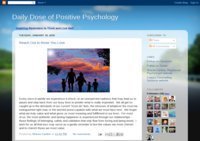 Need a happy pill? Registered psychologist Sharon Carlton of NW Calgary gives you just that in her Daily Dose of Positive Psychology blog.
She uses what she calls Reminder Therapy, which brings positive things into focus to maintain motivation, achieve goals and find happiness. Expect to see funny and inspirational quotes (usually accompanied by cute animal pictures), personal reflections and insights that may help you get unstuck (if you find yourself in a similar situation), and researched-backed entries.
From time to time, she digresses to talk about her own sources of positivity—nature, and dogs.
---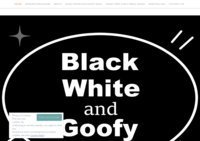 Family Adventure covering topics such as family activities, dogs, travel, genealogy, history, gardening and nature, natural health, and more.
---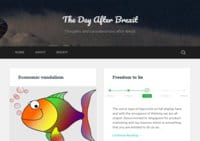 Thoughts and considerations after Brexit
---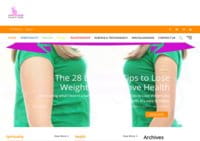 The Itch of Love is a platform to discuss all the significant facets of life, including Spirituality, Family, Health, Relationships, and Technology that affects our daily lives.
---