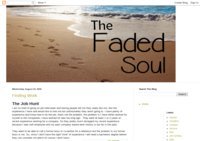 A woman's journey of being married to a man who is narcissistic-Bipolar. Follow the madness and craziness of this relationship.
---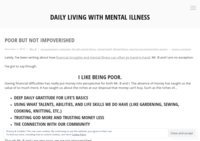 Aspiring to dispel the misconception, the fear, and the stigma around mental health issues, the blog records snippets of the family life of a wife struggling with depression and anxiety and a husband living with a severe Bipolar 1 disorder. Check out how they create a loving and supportive home, as well as how they stand up to the daily grind of life.
---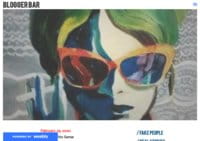 Some people say that personals ads are all fake, well, these ones truly are! Read about Scooter Boot who is looking for love from the comfort of his rascal scooter or Grandma Donna who is dusting off the old rug so she can have company over. Krystal the cat lady has 489 cats and counting and Shane is into sex related solid exchange. This site is to alleviate the stress of real dating and give you great ideas for what NOT to write in your bio.
---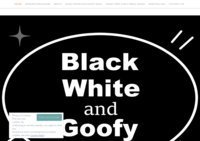 Family Adventure covering topics such as family activities, dogs, travel, genealogy, history, gardening and nature, natural health and more.
---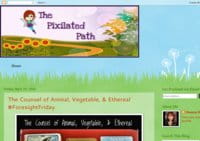 The Pixilated Path is a Pagan Themed Personal Blog whose author (aka: Resident Pixie) follows an Eclectic Path.
---
An online collection of innovation, exploration and expressiveness, covering everything from true-crime to movies, books, travels and many more.
---