Online resource of a Christian-based recovery program designed to help people struggling with substance abuse, homelessness, crisis in faith, and overwhelming hopelessness, and to lead them to a deep and satisfying relationship with God, others, and self.
---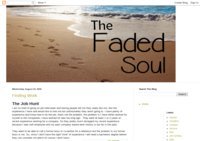 A woman's journey of being married to a man who is narcissistic-Bipolar. Follow the madness and craziness of this relationship.
---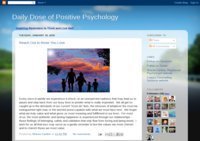 Need a happy pill? Registered psychologist Sharon Carlton of NW Calgary gives you just that in her Daily Dose of Positive Psychology blog.
She uses what she calls Reminder Therapy, which brings positive things into focus to maintain motivation, achieve goals and find happiness. Expect to see funny and inspirational quotes (usually accompanied by cute animal pictures), personal reflections and insights that may help you get unstuck (if you find yourself in a similar situation), and researched-backed entries.
From time to time, she digresses to talk about her own sources of positivity—nature and dogs.
---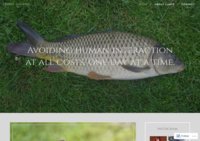 A collection of interesting stories and irreverent conversations by a man who likes to stretch his imagination for entertainment. Sometimes, life outdoes him with stranger stories.
---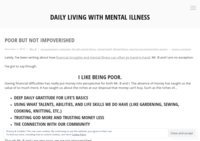 Aspiring to dispel the misconception, the fear, and the stigma around mental health issues, the blog records snippets of the family life of a wife struggling with depression and anxiety and a husband living with a severe Bipolar 1 disorder. Check out how they create a loving and supportive home, as well as how they stand up to the daily grind of life.
---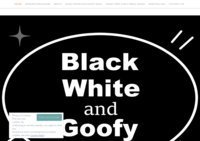 Family Adventure covering topics such as family activities, dogs, travel, genealogy, history, gardening and nature, natural health and more.
---
Author and writer of rhyming poetry for all occasions
---