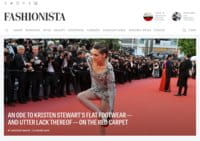 ---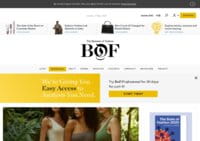 ---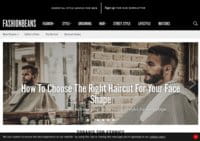 ---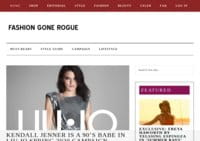 ---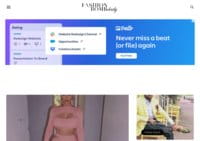 ---
---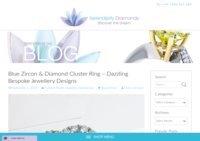 Daily articles, advice, and guidance on jewelry, diamonds, and gemstones. From wedding ring advice to how to grade a diamond, Serendipity covers all of the need-to-know information on all aspects of jewelry.
---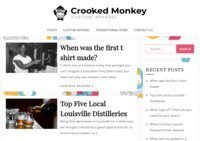 Custom Apparel, Promotions, and Insight
---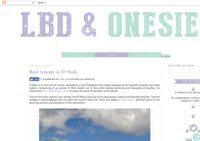 a personal style, lifestyle, and mommy blog
---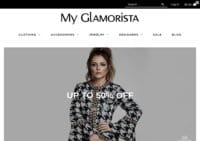 The Barista of Glamor
---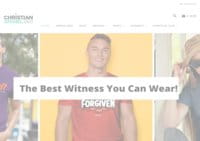 Christian apparel is a faith-based Christian store providing quality Christian T-shirts, caps, and gifts for the entire family!
---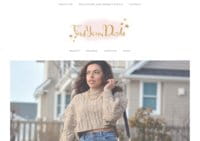 A women's fashion, beauty, and lifestyle blog giving your tips and tricks to living your best life!
---
A Wedding inspiration blog dedicated to helping you get inspired, carry out your vision, and create the start to your love story.
---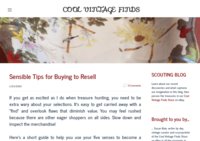 ---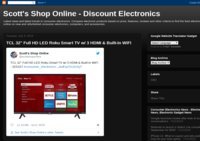 ---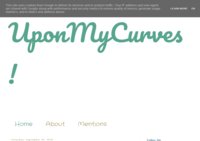 ---