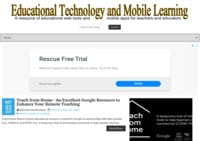 ---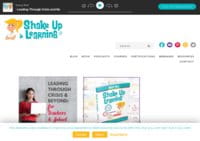 ShakeUpLearning.com provides teachers and educators with easy to understand, use tomorrow resources for Google and G Suite for Education, mobile learning and classroom technology integration through digital learning resources, technology tips and tricks, in-depth e-courses, books, resources, cheat sheets, blog publications, and podcasts.
---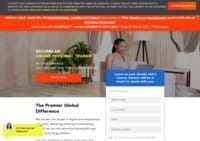 Premier Global NASM delivering the UK's leading online personal training courses.
---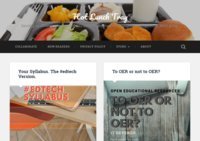 Serving up steaming scoops of K12 education & technology observation, thoughts, and opinions. With gravy.
---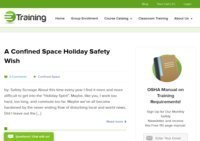 ---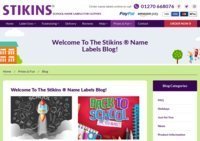 The official blog of STIKINS, a product of Label Planet – a UK based adhesive label company specializing in stick-on label products, school item labels, name fabric transfers, and labeling equipment.
---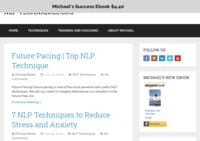 NLP Techniques. 100+ NLP techniques for business, life, and relationships
---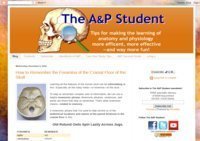 Tips for making the learning of anatomy and physiology faster, more efficient, and way more fun!
---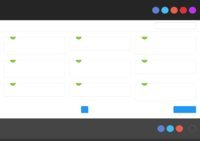 Learn how to calculate anything
---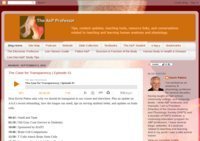 ---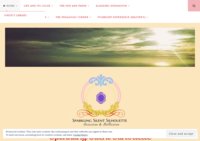 This blog contains written works and personal insights of a Fulbright scholar, which includes academic writings, research papers, learning materials for students, and other informative articles.
---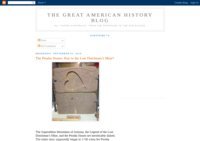 ---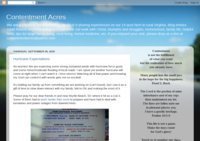 A Christian homeschooling family of 8 (soon to be 9) sharing our life experiences, homeschool, tips, etc on our 14-acre farm in rural Virginia.
---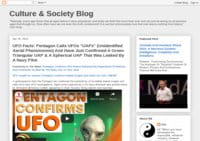 A blog that covers cultural beliefs and facts from history to politics to science.
---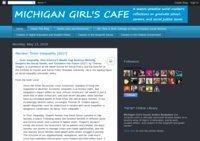 A personal blog about the life of a graduate student who is pursuing a dual master's degree in social work and information science at the University of Michigan.
---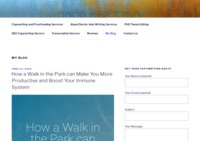 Blog dedicated to proofreading, Ph.D. thesis editing, writing tips, and all things philosophical and literary
---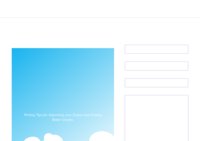 5 simple writing tips to help with essay writing and getting better grades
---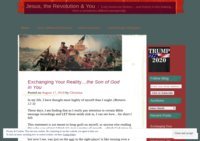 'Jesus, the Revolution & You' presents Revolutionary War history, the Founding Fathers, and the stories of some who came before…alternating our stunning, monumental past with thoughts and articles about history-in-the-making today, the Scriptures and how, sometimes, they are all related.
This author has no doubt that the hand of God was very much involved in the birthing of the United States of America, her founding documents, and her government. It is not too late to rekindle the Founders' vision, wherever one can. It is always the time to meet the Lord, here in America and anywhere else in the world.
His truth is marching on.
---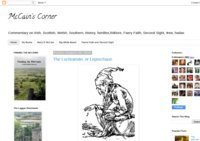 An independent scholar, writer, and genetic genealogy consultant's commentary on Irish, Scottish, Welsh, and Southern history, families, and folklore, as well as faery faith and second sight.
---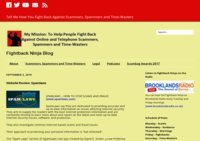 My mission is to help people fight back against email and telephone scammers, spammers, and time-wasters.
I will post anything I can find that helps people to fight back.
Plus warnings of new scams, advice on how to protect yourself against such people, and guidance on who can help if you have been scammed.
---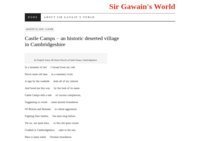 ---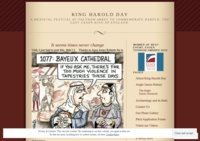 ---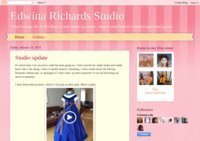 What's Sewing On At My Place. A look inside my studio, where I create historic costumes and bridal gowns.
---