With its local knowledge of Central Florida, the team of Orlando Vacation Rentals can help you find the right vacation home, especially near Disneyworld, based on your budget and preferences.
---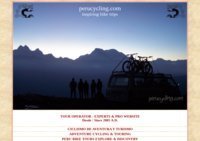 ---
An Irish travel agency specializing in holiday vacations, cruises, excursions and escorted tours from Hawaii to Miami and other USA holiday destinations.
---
---
Find and rent the perfect holiday house or villa in Bali, with breathtaking views and easy access to the city center at the lowest prices.
---
The best private transportation solution from/to the airports of the main tourist destinations in Mexico's .
---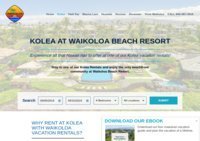 Luxury 2 and 3 bedroom vacation rentals in the Waikoloa Beach Resort on the Big Island of Hawaii.
---
Luxury yacht charter portal Cannes Monaco St-Tropez, motor and sailing yacht from 40ft to 150ft, day and week crewed charter, submarine rental
---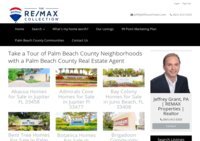 This is a video blog with video tours of many Palm Beach County communities. It features aerial drone flyovers, ammenities, club tours and basic information. Many of the communities also have a list of current properties for sale. See the homes for sale in West Palm Beach area.
---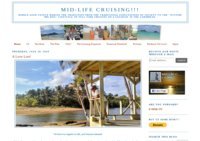 Mid-Life Cruising!!
---
---
Car Rental in Preveza Airport of Aktion and Car Rental in Lefkada island, Greece. We are provide car rental services and transportation to all over Greece.
---
Bodega Bay Vacation Rental Features Travel Tips and Locations for Your Bodega Bay Vacation.
---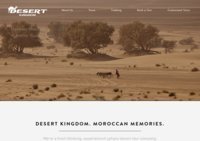 We are a fresh Sahara Desert Tours company, offering tours and package holiday to Morocco with great guides.
---
---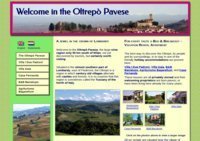 ---
A website to meet all your travel needs.
---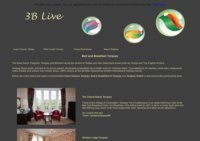 ---
A complete and easy to follow guide for travelling to the Niagara Falls, the site gives updates on the latest deals, attractions, tours, and vacation packages.
---
---
Unique, hand tailored, premium travel experiences in Peru and the Andes region
---
High end, fully cutomized tours and travel experiences to destinations throughout South America
---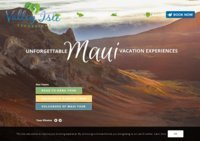 A Maui tour company that offers an enjoyable, eco-friendly, and sustainable Hana Tour experience with longer stop durations and luxurious services.
---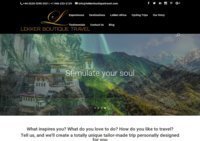 ---