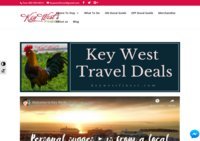 Insider's guide to Key West, Florida and everything that is happening on the island, including where to stay, what to do, how to get there, and money saving tips on restaurants, hotels, and attractions.
---
Gateway2Morocco is a leading tour company based in North America and offers Morocco Private Tours, Marrakech day trips, Sahara desert tours and Guided Morocco Tours for singles, couples, families and groups at affordable prices.
---
The best private transportation solution from/to the airports of the main tourist destinations in Mexico's .
---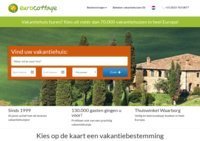 With over 75,000 beautiful holiday homes and ideal destinations to choose from, Eurocottage is a booking platform for that ultimate European vacation.
---
Canterbury, UK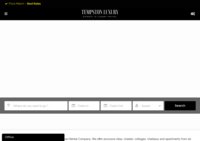 Tempston Luxury is a Leading Luxury Vacation Rental Company. We offer exclusive villas, chalets, cottages, chateaus and apartments from all around the world. Each of our properties offers something unique and has been put through strict inspection to ensure guest satisfaction. Our commitment to you, as our valued guests, is full personalisation of your stay. Therefore do not worry if you cannot find a suitable villa or location on this website. Our extensive network of homeowners & property managers enables us to find you the perfect villa anywhere in the world.
---
The Packabook blog explores books in relation to the places they are set. It
is ideal for travelers who are searching
books set in the places they are
traveling to, and for people who want to
learn more about a place by reading
novels that are set there.
---
With its local knowledge of Central Florida, the team of Orlando Vacation Rentals can help you find the right vacation home, especially near Disneyworld, based on your budget and preferences.
---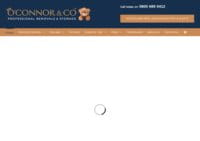 Professional removals and storage solutions for personal and commercial customers
---
---
---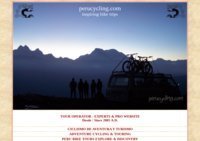 ---
Luxury yacht charter portal Cannes Monaco St-Tropez, motor and sailing yacht from 40ft to 150ft, day and week crewed charter, submarine rental
---
Cruising offers something for everyone! Cruising is the most flexible way to holiday because it offers activities based on your interests, age, hobbies and passions. Activities do vary depending on cruise line, ship and destination.
---
Find and rent the perfect holiday house or villa in Bali, with breathtaking views and easy access to the city center at the lowest prices.
---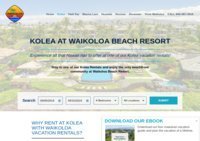 Luxury 2 and 3 bedroom vacation rentals in the Waikoloa Beach Resort on the Big Island of Hawaii.
---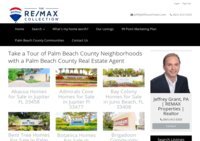 This is a video blog with video tours of many Palm Beach County communities. It features aerial drone flyovers, ammenities, club tours and basic information. Many of the communities also have a list of current properties for sale. See the homes for sale in West Palm Beach area.
---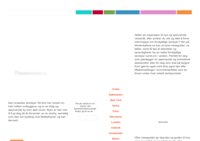 Her finner du storbyferie tips og informasjon om weekendturer og reisemål. Alt du trenger å vite for en perfekt langweekend finner du på vår reiseside.
---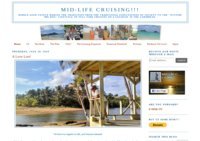 Mid-Life Cruising!!
---
Car Rental in Preveza Airport of Aktion and Car Rental in Lefkada island, Greece. We are provide car rental services and transportation to all over Greece.
---
---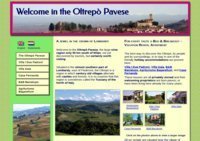 ---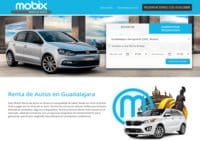 Mobix is the leading car rental company in Guadalajara. Rent a car with us and forget about hidden fees. Get new rental cars at great all-inclusive prices.
---
Marrakech azli sud Morocco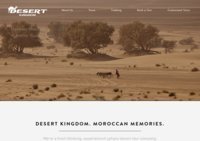 We are a fresh Sahara Desert Tours company, offering tours and package holiday to Morocco with great guides.
---
Bodega Bay Vacation Rental Features Travel Tips and Locations for Your Bodega Bay Vacation.
---
---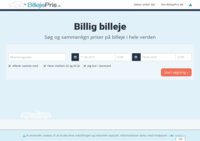 Rejsesøgemaskine til billeje i hele verden.
---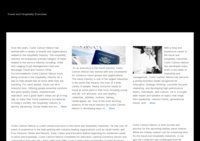 Travel and hospitality executive offers insights of marketing and management side of the industry. Read travel tips, hospitality trends, and related news.
---
A website to meet all your travel needs.
---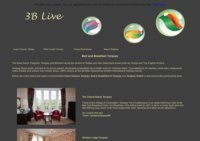 ---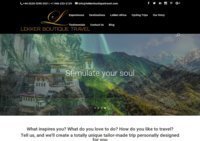 ---