Frenchiestore is a leader in the pet accessories providing health conscious eco-friendly sustainable fashion for pets.
---
Real Monstrosities
---
All about cats and cat related news
---
---
---
---
---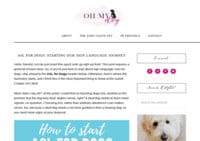 ---
---
Natural dog health education by Dr. Lew Olson, PhD. How to help dogs with cancer, arthritis, heart disease, heart worm and bad digestion. How to use essential fatty acids, immune formula, vitamins, probiotics to help sick dogs.
---
---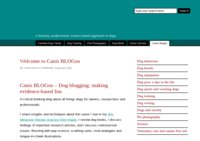 Canis bonus dog blog
---
---
Home of high quality free information on keeping and breeding exotic pets including reptiles, amphibians and invertebrates.
---
---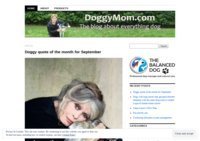 ---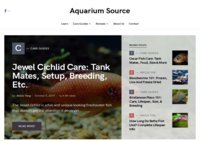 Aquarium Source provides helpful advice to help your tank thrive.
---
A blog about how to choose the Fish Tank filter for your aquarium! What makes a quality to your fish tank.
---
---
Expert Aquarist talks all about aquaria and the relevant products to help you become successful in this hobby.
We are a bunch of hobbyists who keep exotic pets as a passion and love to talk about Fresh Water Aquarium, Salt Water Aquarium, Vivarium, Terrarium, Paludarium – you name it! In this website we do honest reviews of different products relevant to this hobby to make your purchase decision better. We also share tips and tricks from our first hand experience.
---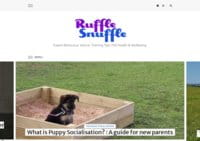 I'm Sarah White, an Animal Behaviourist and owner of Ruffle Snuffle. I only use and advocate positive reinforcement methods to shape and change behaviours across a wide range of animals.
I created this blog as a resource for pet owners to enjoy full of training tips, behaviour advice, healthy recipes and grooming tips for all creatures great and small.
I also own Ruffle Snuffle®, my award-winning business which designs and produces an award winning range of enrichment toys for pets, including the famous snufflemat.
---
Me and my dogs in Halifax, Nova Scotia
---
---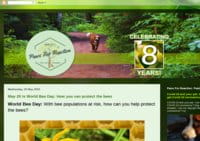 Welcome to the Paws For Reaction, a pets, environment and lifestyle blog that is a voice for the voiceless. I'm passionate about pet care and nutrition, green and sustainable living, animal welfare, crafting, reading, cooking and maintaining a healthy lifestyle. I'm always on the hunt for the best eco-friendly products and fun events!
---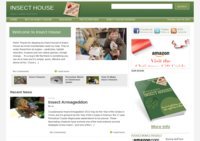 ---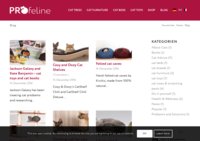 ---
FishTankWorld.com goal is to help aquarist hobbyists with easy, actionable information to help them take better care of their fishes. The site contains info on setting up and keeping your aquarium, fish and plants, fish tanks and the equipment necessary to run your aquarium.
---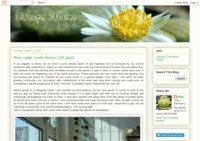 ---
A blog for Aquarium fish and plants
---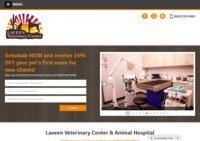 Laveen Veterinary Center is a full-service small animal hospital for dogs and cats in Laveen, AZ. Our veterinary services cover a large spectrum of animal care that includes preventative physical examinations, emergency and, critical care, routine elective spay, dog and cat dental care as well as advanced orthopedic surgery.
Licensed general practitioners we have assembled an expert team of veterinary professionals to bring you the best possible healthcare for your pet for your cat or dog.
An affiliate of University Animal Hospital in Tempe, Arizona, at Laveen Veterinary Center your pet is treated with love, care, and compassion.
Preventative annual exams are essential to provide the best medicine for your pet. Contact Laveen Veterinary Center to schedule an appointment today at (602)559-9600.
---