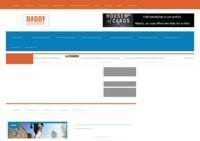 ---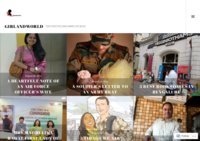 Girlandworld is a blog with a huge following, reaching over 200,000 people. A good percentage of these people are interested in its army-related content. Learn about the life pressures and challenges faced by soldiers, officers, their kids, and their significant others. There are also lighter subjects, including army wife dresses and tips on throwing Army-themed parties. Besides Army scoops, Girlandworld also talks about Asian Indian society, entertainment, culture, lifestyle, travel, fashion, and beauty. A large network of 2,500+ bloggers contribute to the site. Westland-Amazon published author, Swapnil Pandey, serves as its chief editor.
---
This blog is dedicated to you for making an effort to pull out the greatness within you. Here you will find articles on motivational topics such as relationships, balancing life, life's challenges, mental wellness for men and so much more.
---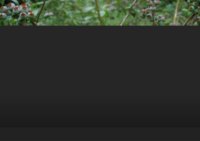 Mark Urso is an author and musician. He writes about girls battling dragons, music and writing, and the universe and everything theory!
Urso's book "A Candle Lit" talks about alcoholism and is supported by strong open-minded interconnections.
---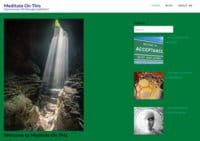 Meditate On This is dedicated to demystifying meditation. You do not have to be a Zen Master to use meditation to improve your life. If you have five minutes, then you can start meditating. Whether your focus is on Mindfulness or another type of mediation we have something for you.
---