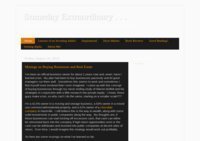 ---
Retreats for women to reconnect to their highest-self, their desires, and the life they were created for. spirit
---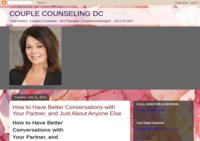 Retool your Relationship
---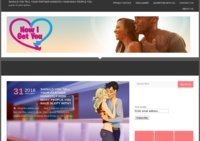 ---
All about retirement including my personal experiences, opinions, and advice. I will cover Saving, being debt free, traveling, health, how to keep busty, etc. This is for retirees, those looking to retire, baby boomers, and those helping parents plan. Virtually everyone!
---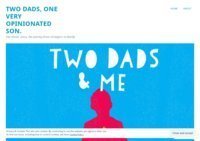 ---
---
I am a step-mom. My husband and I gave up our rights to our children for their safety and for them to finally see peace. The children were torn by the lies and a high conflict birth mother. This blog is how I am hoping to start moving forward again. For almost a year now I have done nothing but do basic routines and cry. So my hope is that if someone sees this and reads about what I have been through then they can better look out for themselves.
---
I will introduce you about daily life in Japan.
I am a mid forty native Japanese living in Suita city, Osaka prefecture.
I have a wife and two kids, a boy and a daughter, both go to elementary school.
I am a systems engineer in a small system company and have lived in Florida, United States.
---
I Just Want A Cup of Coffee
---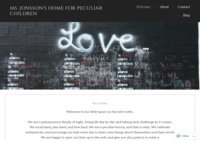 ---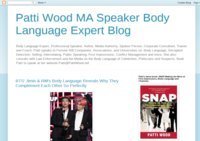 ---
---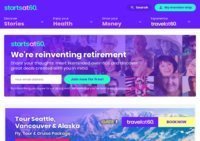 ---
---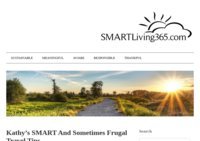 ---