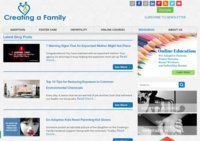 For many people, the road to parenthood is a bumpy one, and they need help in creating their family. Creating a Family provides resources and support for this alternative journey, regardless whether your path is infertility treatment or adoption.
---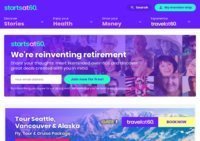 ---
---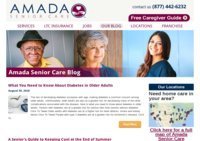 ---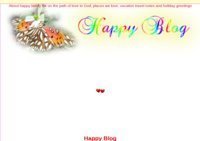 ---
---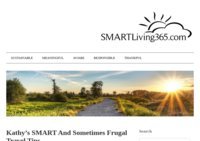 ---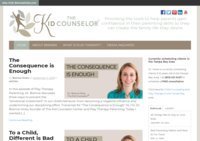 The Kid Counselor
---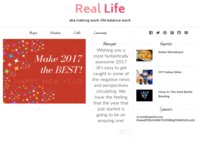 ---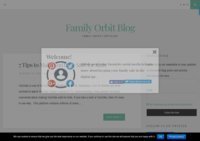 ---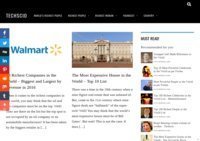 ---
---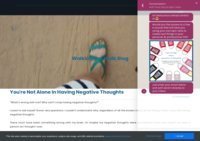 Inside the mind of a positive mojo producing, kick ass change agents.
---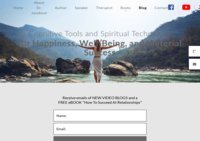 Walter E. Jacobson, M.D.
---
---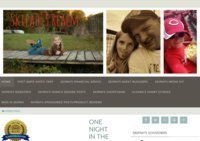 ---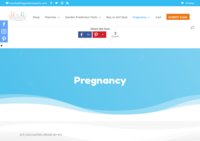 Our blog is targeted toward pregnancy, baby, and everything in between. Find us on Pinterest @PregnancyExperts Our website "The Gender Experts" is dedicated to providing accurate early gender prediction for entertainment purposes.
---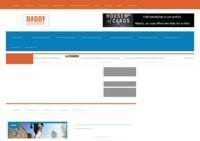 ---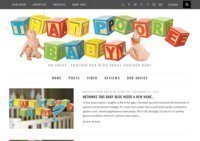 ---
---
---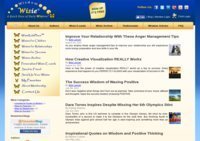 The Wisie Blog offers relationship advice, parenting advice, personal development advice and life wisdom through its blog posts and inspirational videos.
---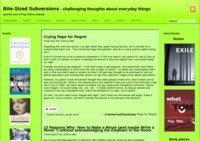 Bite-sized Subversions - challlenging thoughts about everyday things
---
---
A blog helping readers be well-- physically, mentally, emotionally-- with courage.
---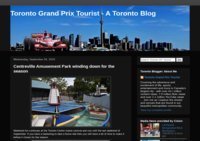 Photographer explores locations, events and adventures in Toronto.
---
---
---
A Genealogy Hunt
---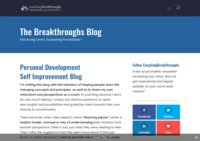 Life coach and personal business coach helping people break through the barriers to personal happiness and fulfillment. Major focus on personal development & improvement for professionals and business owners to achieve work life balance and personal success.
---