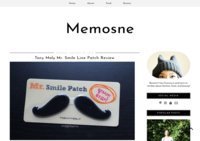 ---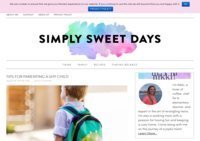 ---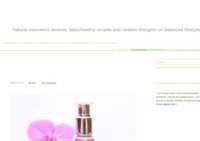 Lifestyle blog featuring beauty and health tips, natural skincare reviews and tasty baking recipes.
---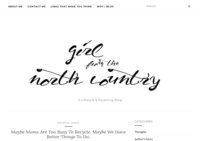 ---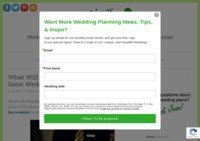 ---
Personal and lifestyle blog with a heavy metal twist, twisted stories and rock and roll frocks.
---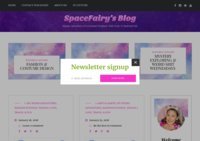 Strange Adventures of a Costume Designer, SciFi Geek, & Magickal Girl.
---
A UK-based blog about raising three house rabbits and one human baby.
---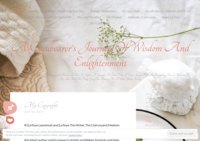 Born with a caul/veil, spiritual gifts.True life experiences and inspirational journey through life in general.
---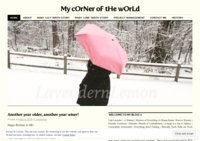 ---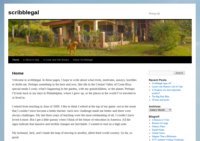 ---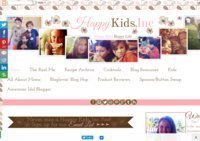 ---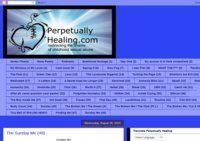 Redirecting the shame of childhood sexual abuse.
---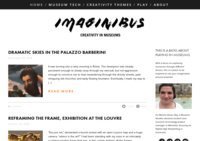 ---
---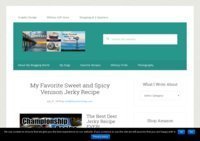 A synopsis of my passions in life including pets, photography, food, and marketing
---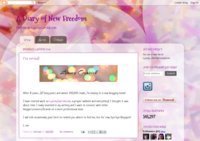 I'm a 27 year old girl in the UK, Blogging about my life, loves and disability!
---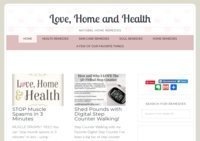 ---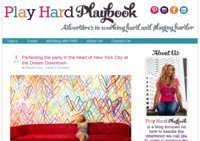 ---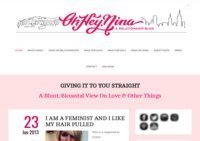 ---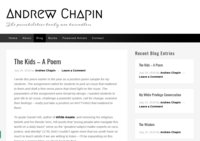 ---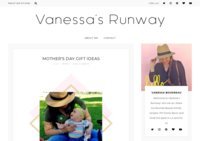 ---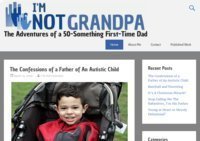 ---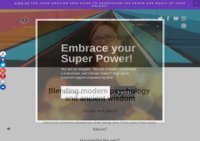 ---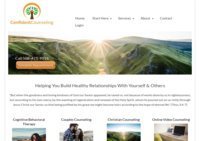 ---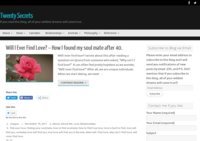 Twenty secrets or more... about life...
---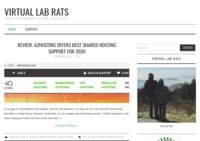 Our personal take on finer things in life, including restaurants, hotels, things to do, homesteading & more.
---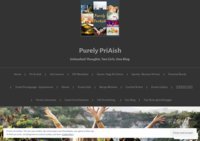 We Pri & Aish are childhood buddies, bloggers and writers unleashing thoughts on creativity, DIY, parental bonds, culinary recipes, travel, dance, yoga, life experiences and more!
---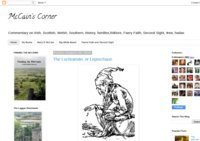 Essays on the state of the World, on Ireland, and on my native Mississippi, all from my perspective at McCain's Corner
---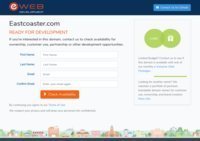 EastCoaster From The Mainland
---