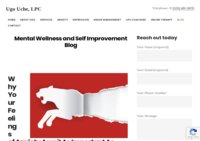 ---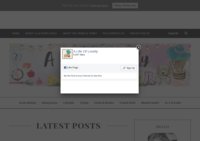 Personal blog where I write about my family, life, mental health, aspirations, passions and animals.
---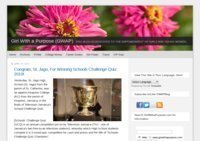 We empower girls and young women (between ages 12-35). We enable them to think creatively and critically, so that they can make better life decisions.
---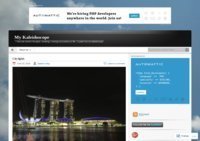 ---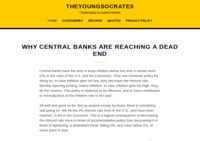 The Young Socrates is a blog that advocates thinking about life. Each day one semi-philosophical question will be asked and tried to be answered. Let's try to help each other in coming up with the most reasonable points of view.
---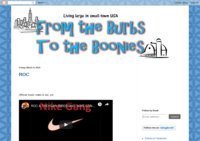 ---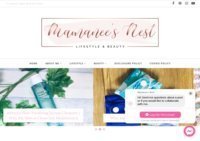 ---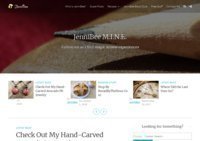 ---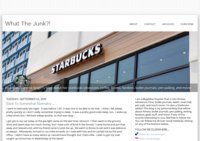 ---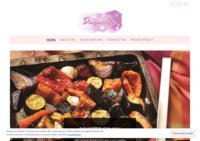 ---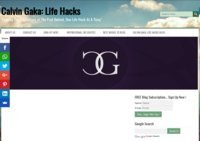 Instilling mindset principles that make the differencebetween success and failure , stuck and advancing, passionate and wandering. Calvin Gaka Solutions supporting you in "Leaving behind the limitations of the past"
---
Launched as a way to share tips and information with moms about food, time and money, Her Full Plate is a quickly growing resource for women to learn to balance all life throws at them.
---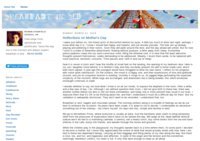 Thirty-something girl-geek writing about life's everyday adventures, with an emphasis on food, friends, arts and live music in Brighton and beyond.
---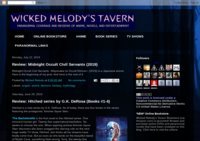 Paranormal reviews and coverage of anime, entertainment, and urban legends
---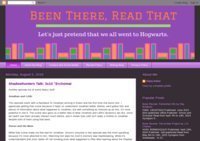 I'm a 16 year old girl who's a sophomore in high school. I blog about life and the things I love. Sometimes even things I hate.
---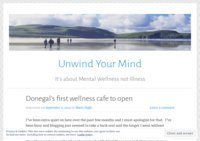 Unwind Your Mind
---
---
---
This is also a site where you can share with me and my family the times we have when we are all together, how my family matters and how my world is when I am with them...
---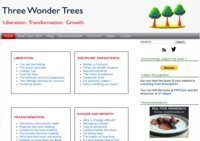 This site is about development, nature and nurture, liberation and conscious living.

The goal is twofold.
First, to inspire you and encourage you to take the 100% responsibility for your life (motivation).
Secondly, to provide you with valuable ideas and practical how-to's to help you to grow effectively (results).

---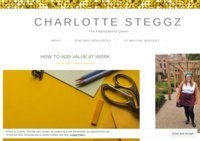 ---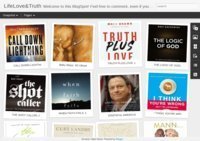 ---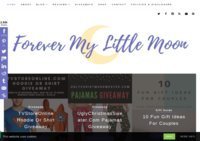 ---
---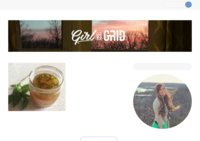 ---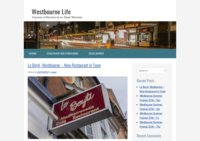 ---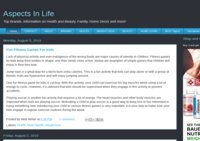 ---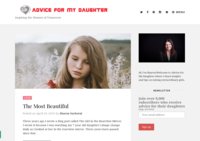 Advice For My Daughter
---
---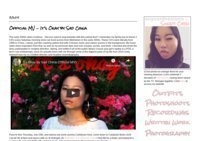 About a girl and all her dreams.
---