---
---
Jumble helps businesses to quickly secure their 75 billion daily emails by providing integrated 1 click end-to-end encryption #SecurityMatters #EmailEncryption
---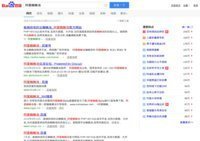 IMFirewall Blog - Block Internet Access,Block P2P,Web Filtering
---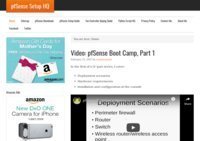 ---
MALWARELIST.net – Your Information Security Source.
All what you need to know about malware & how to protect your computer and web site.
---
Online security, endpoint security, antivirus, firewall, cloud security, etc...
---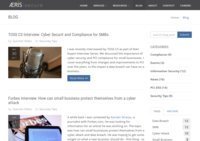 The Aeris Secure PCI Knowledge Blog specializes in providing merchants with the information the need to become PCI compliant. Focus on the PCI DSS and SAQ requirements for small to mid-size companies.
---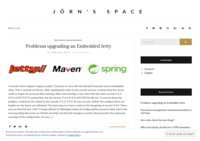 Private thoughts about FinTec, cyber security, programming and startups.
---
---
Cybersecurity blog
---