1–9 of 9 Blogs in Computer Hardware Featured Listings - Computer Hardware
Top UK internet magazine featuring news, software and website reviews, funny websites, broadband price guide, technical help and forums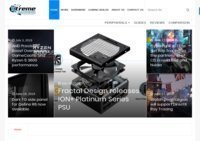 The blog provides information on how to build a gaming computer from scratch.
---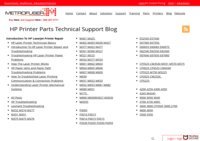 Metrofuser is a leading global innovator, manufacturer of printer parts, equipment, diagnostics, repair information and systems solutions for professional users performing critical tasks. Products and services include hp printer parts, printers and printer repair training. Parts include hp printer parts such as printer fusers, printer maintenance kits and other hp printer replacement parts.
---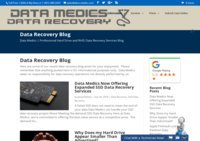 Data recovery news, case studies, information, reviews and more. On this data recovery blog we'll discuss the latest tech in the data recovery business, review software (good and bad), as well as discuss trends in the data recovery industry.
---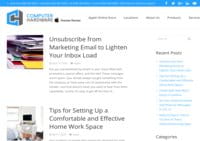 ---
Offcial Blog of Just IT Hardware – Complete procurement service for all Compute Hardware Parts.
---
---
---
---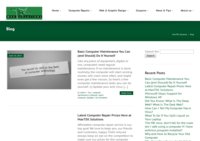 ---