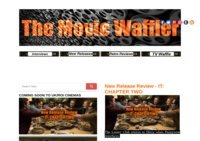 The web's tastiest movie site - reviews, interviews, lists, giveaways and more.
---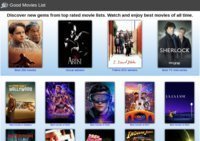 Watch best movies online, on DVD and Blu-ray. Explore good movies by time period and your favorite genre. Rent or buy top films from the most reputable brands following direct links from the best movies lists.
---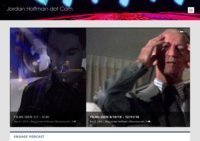 Jordan Hoffman, filmmaker, New York Tourguide, critic, gourmand and noble citizen reviews films and shows pictures of his cat.
---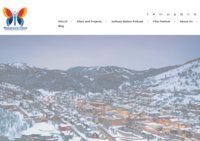 Award winning film production for documentaries, short films, independent projects and thought provoking journalism. Hosts public screenings to raise funds for charities.
---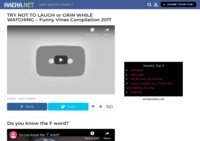 ---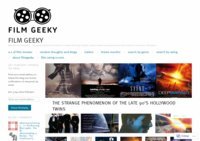 ---