---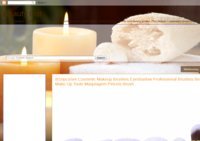 Beauty List is a fashion and beauty blog which also features health and fitness tips, make up guides, fashion shows, cosmetic products, and free online videos.
---
Gift Suggestions and ideas, Gift Finder, Gift Guides, Gift Lists
---
---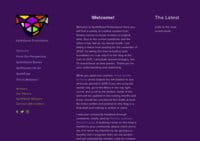 A collection of early draft fantasy stories as well was videos, essays, reviews, and much more.
---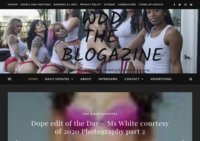 wizsdailydose.com - is one of the premiere Blogging platforms for Urban Eyecandy Modeling, video vixens, Hiphop and Entertainment
---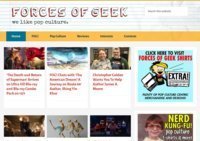 Commentaries and reviews about the interests of geek culture; includes topics such as art, film, music, video games, television, fashion, comics, and literature.
---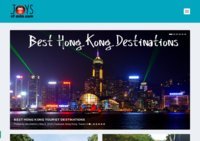 Joys of Asia's blog/website name was selected because the main blogger's name is Joy and this blog focuses on anything related to Asia such as Asian Dramas, Hallyu Actors and Actresses, KPOP, Movies, Food, & Travel.
---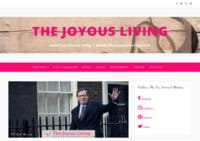 A Southern California entertainment blog about books, Disney, movies, restaurants, theatre, tv, and more!
---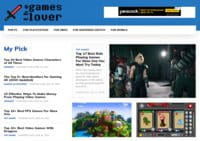 All about video gaming experience and games
---
A blog explaining the correlation between my three favorite things: Beer, Music And Art.
---