Music, film, photography, digital tech & trivial marvels.
---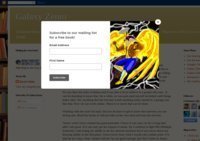 ---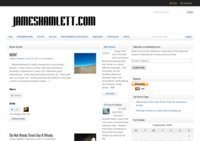 A blogger's personal take on entertainment news, lifestyle, technology and gadgets and self-empowerment. It also features original music compositions by the blogger, James Hamlett.
---
---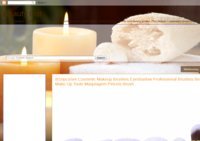 Beauty List is a fashion and beauty blog which also features health and fitness tips, make up guides, fashion shows, cosmetic products, and free online videos.
---
Gift Suggestions and ideas, Gift Finder, Gift Guides, Gift Lists
---
---
A blog explaining the correlation between my three favorite things: Beer, Music And Art.
---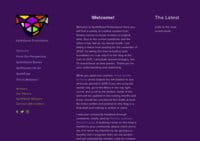 A collection of early draft fantasy stories as well was videos, essays, reviews, and much more.
---