Henry Jenkins is the Director of the MIT Comparative Media Studies Program and the Peter de Florez Professor of Humanities.
---
The hub contains a wide range of educational articles and e-courses about health and safety, food hygiene, nutrition, professional skills, and safeguarding people.
---
Writing tips, samples and strategies for teacher's resumes, curriculum vitae, job search, teaching interviews, resignation letters, leadership skill development, and career goal setting.
---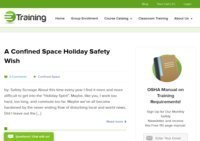 ---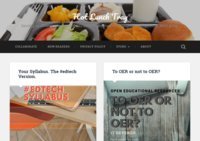 Serving up steaming scoops of K12 edtech observation, thoughts, and opinions. With gravy.
---
A financial literacy organization providing higher education insights for millennial readers; topics include technology, news, economy, environment and more.
---
ESL Kids Games provides free resources and fun learning ideas for teaching grammar and vocabulary to non-native English learners.
---
---
---
UK homeschooling blogger and family travel blog
---
---
Beginner to advanced workshops for metalsmiths, artists, and students looking to learn forging skills, blacksmithing, and metal design. Topics include foldforming, competitions, and visiting artists.
---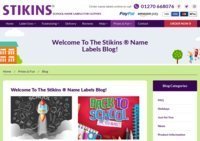 The official blog of STIKINS, a product of Label Planet – a UK based adhesive label company specializing in stick-on label products, school item labels, name fabric transfers, and labelling equipment.
---
---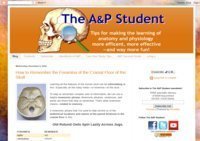 Tips for making the learning of anatomy and physiology faster, more efficient, and way more fun!
---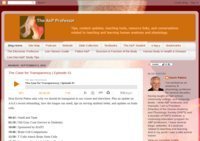 ---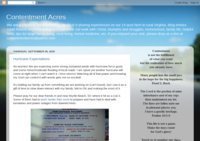 A Christian homeschooling family of 8 (soon to be 9) sharing our life experiences, homeschool, tips, etc on our 14 acre farm in rural Virginia.
---
---
Diamond Ranch Academy is a fully accredited high school that provides therapy and solutions for troubled teens. This boarding school is a residential treatment center in Utah that helps survivors of abuse, teens with depression, and teens who struggle with opioid addictions. Parents of troubled teens enroll their kids in DRA's programs and watch them overcome many of the serious issues preventing the kids from living successful lives. DRA's programs are very helpful.
---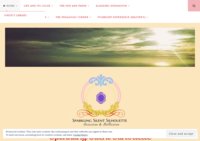 This blog contains written works and personal insights of a Fulbright scholar, which includes academic writings, research papers, learning materials for students, and other informative articles.
---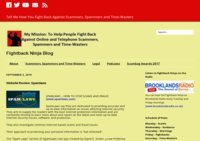 My mission is to help people fight back against email and telephone scammers, spammers and time-wasters.
I will post anything I can find that helps people to fight back.
Plus warnings of new scams, advice on how to protect yourself against such people and guidance on who can help if you have been scammed.
---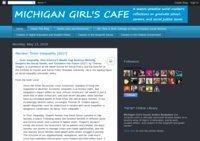 A personal blog about the life of a graduate student who is pursuing a dual-master's degree in social work and information science at the University of Michigan.
---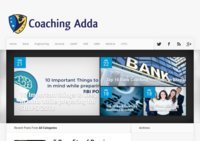 Coaching Adda provides news, updates & guides on all entrance exam news across India. Students can get the latest news & tips on exams such as the IITJEE, AIPMT, CAT, GMAT and GRE.
---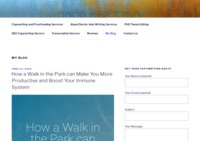 Blog dedicated to proofreading, PhD thesis editing, writing tips and all things philosophical and literary
---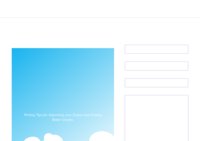 5 simple writing tips to help with essay writing and getting better grades
---
---
Resources for parents and teachers | Informative articles relating to children and business | Preschool blog | Kindergarten blog | Nursery blog | Education blog | Parenting blog | Articles relating to childhood development | Blog about running a business | Teacher's blog |
---
Parkour and The Art Of Self-Actualization. Discover Your Individuality, Strengthen Your Being, and Walk Your Own Path.
---
Papoose Doorbelle's fiction-infused, real-world relevant, self-paced educational courses and reference materials.
---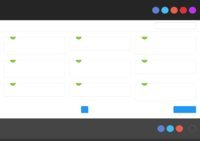 Learn how to calculate anything
---