---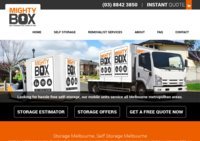 MightyBOX: Best Storage Melbourne and Self Storage Melbourne – offering one of the Melbourne Cheap Self Storage Solutions for home or business storage in Melbourne. Director Mario Lambiase established the company in 2008. Since our first delivery, our aim has been to provide 100% customer satisfaction in regards to affordable storage solutions Melbourne. Having experts in personal storage and commercial storage.
---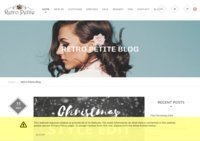 Retro Petite
---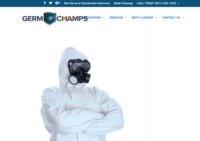 Offering idea and help with topics on Decontamination & Disinfection Services.
---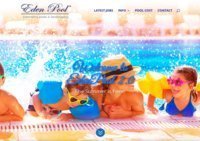 ---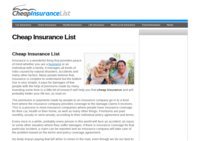 ---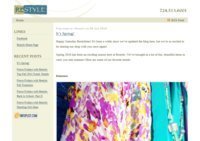 ---
---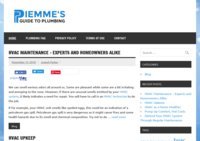 Tips & Advice for homeowners on all things heating and plumbing
---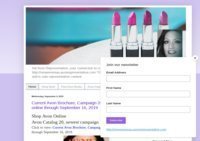 As an AVON Ind Sls Rep, I provide a connection to the current campaigns, sales, new items and product information. Opinions and content not endorsed by Avon Products, Inc. and is sole representative content.
---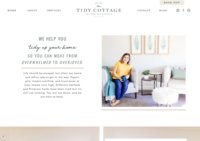 ---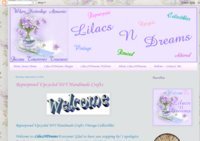 ---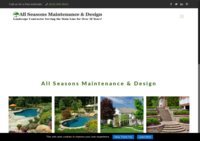 ---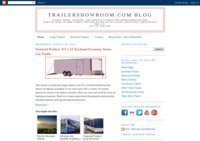 News and information about The Trailer Showroom's latest products and company updates. Get details on our cargo trailers, horse trailers, motorcycle trailers, and more.
---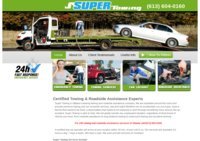 Super Towing is Ottawa's leading towing and roadside assistance company. We are available around the clock and provide premium towing and car locksmith services, day and night!
---
---
Sunglass Garage Blog
---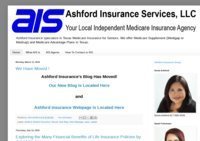 ---
---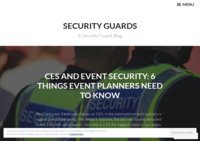 A Security Guard Blog
---
---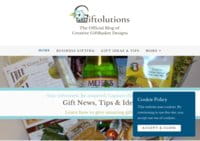 Welcome to Giftolutions.com, the official blog of Creative GiftBasket Designs where we offer gift inspiration, tips and more to help you give memorable gifts. Visit us often to learn new tips, gift ideas and more!
---