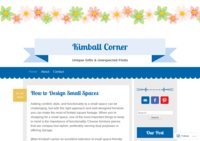 The Miles Kimball Company is a leader in the direct merchandise business — offering cards, gifts, helpful household items, and unique food products.
---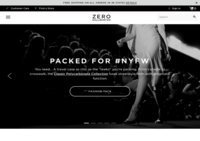 Legendary Protection Since 1938
---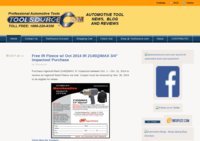 Toolsource Automotive Specialty and Equipment blog
---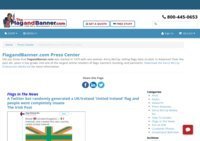 ---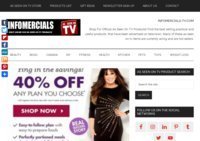 Shop online for As Seen On TV Products. Get special deals.
---
B & D Pest Solutions has been servicing homes for many years. We service commercial customers—restaurants, offices, apartment buildings, and retail stores. We also have a growing number of residential customers who hire us to get rid of termites, bed bugs, fleas, spiders, rodents, ants, and roaches.
---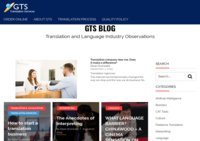 Translation and language industry observations from GTS Translation, a leading professional translation services company.
---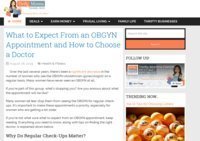 Thrifty Momma Ramblings
---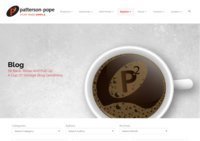 The Patterson Pope blog has over 10 contributors in its more-than-a-decade of existence. It serves as a repository of informative articles for everything storage-related, from designing effective storage solutions and beating storage challenges to integrating technology for streamlined operations and managing moves.
May it be storage for a museum, a library, or a house, the articles will help you make informed decisions on how to keep your stuff organized, protected, and well-placed for smooth daily operations.
---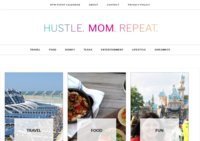 ---
---
---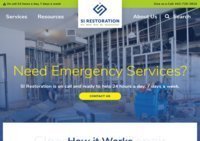 ---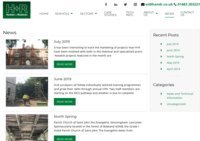 For everything you've wanted to know about building pathology and heritage conservation, visit the Hutton + Rostron news blog. There's a wealth of information about building issues affecting a whole range of historic buildings and new-build projects. Undertaking restoration projects all over the UK, the news blog gives a great insight into Hutton + Rostron's knowledge and expertise.
---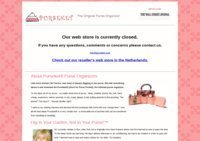 Welcome to the Purseket Blog. Here you'll find out what,s hot in the world of Purseket Purse Organizers including latest information on sales, discounts and more!
---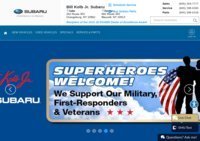 Largest Subaru Dealer on the East Coase
---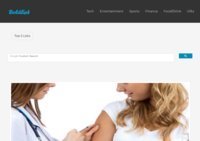 Bold List is your go-to website for product & service reviews, all written in Top 5 list format!
---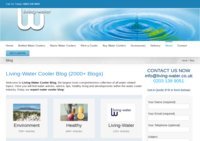 ---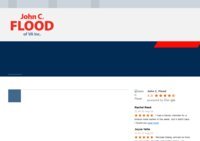 Plumbing, Heating and Air Conditioning Blog
---
---
---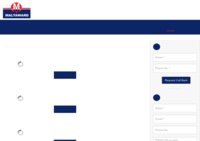 Set up in 2004, Maltaward has years of experience in providing concrete and plastic barriers for sale and hire for a number of applications. They also specialise in providing civil engineering services across the UK. For news and updates from Maltaward including images and information on recent projects, charity events and company news, visit the Maltward blog today.
---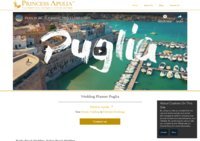 Wedding blog of a wedding agency in Puglia.
---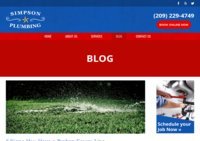 ---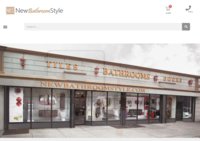 Bathroom Supply and Vanity Store for all renovations for your bathroom apartments and home needs. You can easily purchase everything you need for your bathroom from us online and in our store. Bathroom furniture, bathtubs, floor and wall tile from the industry's leading brands.
---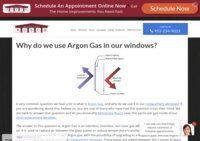 ---
---
Welcome to Your Makeup Beauty Blog: A site for Avon products, opportunity, reviews, makeup, fashion, trends, Avon Rep / Blogger tips, skin care, jewelry, bug repellent, coupon codes, cosmetics for a purpose, and much more. Thank you for allowing me to be your Avon lady Online.
---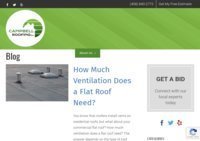 On our blog, you'll find everything you need to know about your roof, including which materials are best for commercial applications, the best ways to maintain your roof, when skipping repairs for replacement makes sense, and much more.
---
Compass Cleaning Solutions is a full-service commercial cleaning company serving offices, and healthcare facilities as well as industrial.
From general cleaning to hard surface floor care, window and carpet cleaning to name a few, you can count on us to pay attention to every detail when cleaning and maintaining your commercial office or building.
Compared to conventional cleaning services, Compass Cleaning's extensive solutions can be customized to suit whatever budget, and can even be modified to cater to your specific commercial needs.
Contact the experienced commercial cleaners at Compass Cleaning Solutions at (602)606-7900 or toll-free at (877)221-1231 to learn more today!
---