B & D Pest Solutions has been servicing homes for many years. We service commercial customers—restaurants, offices, apartment buildings, and retail stores. We also have a growing number of residential customers who hire us to get rid of termites, bed bugs, fleas, spiders, rodents, ants, and roaches.
---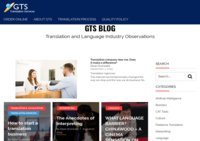 Translation and language industry observations from GTS Translation, a leading professional translation services company.
---
---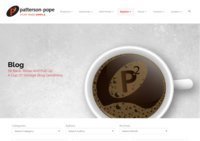 The Patterson Pope blog has over 10 contributors in its more-than-a-decade of existence. It serves as a repository of informative articles for everything storage-related, from designing effective storage solutions and beating storage challenges to integrating technology for streamlined operations and managing moves.
May it be storage for a museum, a library, or a house, the articles will help you make informed decisions on how to keep your stuff organized, protected, and well-placed for smooth daily operations.
---
---
---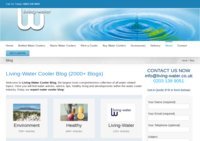 ---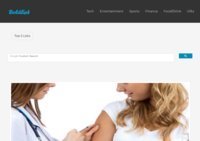 Bold List is your go-to website for product & service reviews, all written in Top 5 list format!
---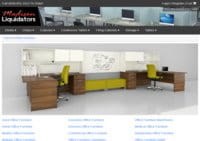 Everything you need to know about office furniture and furnishing you home office or business. Featuring great deals shipped nationwide on desks, office chairs, cubicles, conference tables, filing cabinets and more!
---
---
Our blog contains articles on home maintenance, roofing industry news, recipes, community events, and basic life hacks! It is geared for the homeowner who loves all things to do with cooking, decorating, and maintaining their home!
---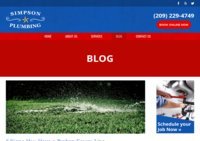 ---
---
Compass Cleaning Solutions is a full-service commercial cleaning company serving offices, and healthcare facilities as well as industrial.
From general cleaning to hard surface floor care, window and carpet cleaning to name a few, you can count on us to pay attention to every detail when cleaning and maintaining your commercial office or building.
Compared to conventional cleaning services, Compass Cleaning's extensive solutions can be customized to suit whatever budget, and can even be modified to cater to your specific commercial needs.
Contact the experienced commercial cleaners at Compass Cleaning Solutions at (602)606-7900 or toll-free at (877)221-1231 to learn more today!
---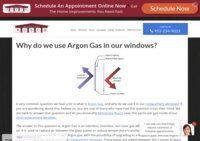 ---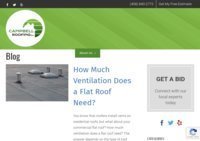 On our blog, you'll find everything you need to know about your roof, including which materials are best for commercial applications, the best ways to maintain your roof, when skipping repairs for replacement makes sense, and much more.
---
---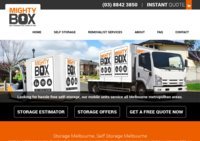 MightyBOX: Best Storage Melbourne and Self Storage Melbourne – offering one of the Melbourne Cheap Self Storage Solutions for home or business storage in Melbourne. Director Mario Lambiase established the company in 2008. Since our first delivery, our aim has been to provide 100% customer satisfaction in regards to affordable storage solutions Melbourne. Having experts in personal storage and commercial storage.
---
---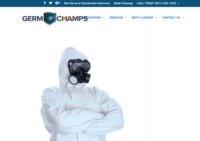 Offering idea and help with topics on Decontamination & Disinfection Services.
---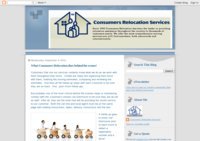 ---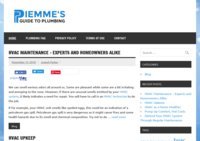 Tips & Advice for homeowners on all things heating and plumbing
---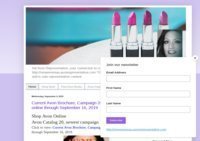 As an AVON Ind Sls Rep, I provide a connection to the current campaigns, sales, new items and product information. Opinions and content not endorsed by Avon Products, Inc. and is sole representative content.
---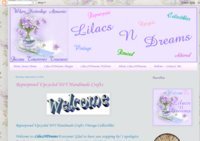 ---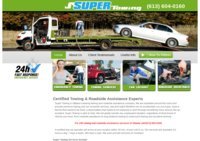 Super Towing is Ottawa's leading towing and roadside assistance company. We are available around the clock and provide premium towing and car locksmith services, day and night!
---
Sunglass Garage Blog
---
---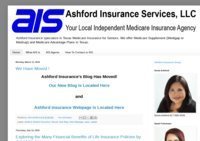 ---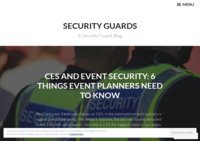 A Security Guard Blog
---
---