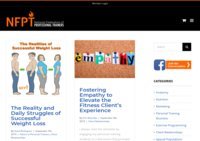 ---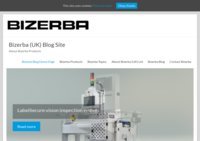 ---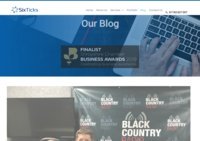 Interesting articles and blog entries about CRM (Customer Relationship Management) written by Six Ticks employees and affiliates.
---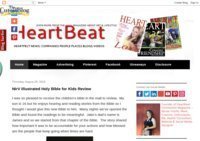 ---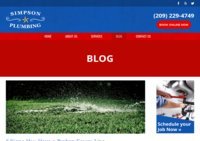 ---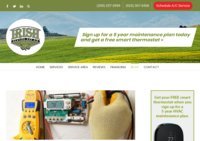 ---
---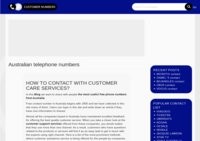 Customer Numbers is the reference to find information to contact customer service of hundreds of companies
---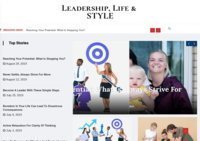 Leadership, Life and Style is the blog of Tony Curl, Certified john Maxwell Team Member and certified PNA coach.
---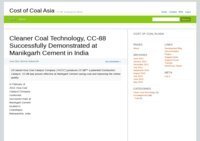 Cost of Coal Asia
---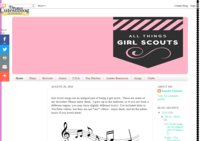 ---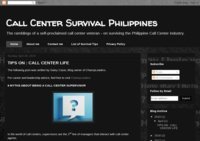 A call center guide for Pinoys
---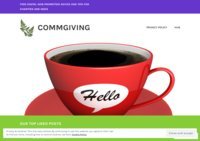 Spend free minutes on COMMGiving to fine-tune your charity & non-governmental organization's online-web promotional strategy. I'm one of the 'Big 5' in the USA and also owner-operator of Independent Internet Marketing Inc. There are daily tips by our blog, to fine-tune your on-line marketing.
---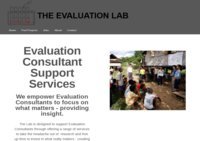 ---