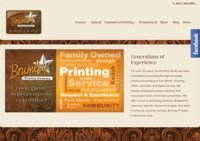 Commercial printing news and information for small businesses.
---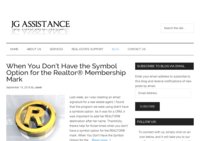 ---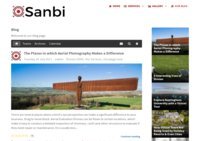 ---
Green Improvements is your premier commercial roofing contractor. From manufacturing facilities to retail and commercial buildings, we offer sound solutions tailored to meet your business's roofing and building envelope needs and budget. Specializing in waterproofing and restoring existing commercial low slope metal and rubber roofs with various types of fluid applied, bright white, seamless systems, owner Ben Schlabach brings farm-raised work ethics to the commercial roofing community. A Conklin® Preferred Contractor, owner Ben Schlabach has completed the qualification process for Preferred Contractors by demonstrating superior roof system application and customer service. While commercial roofing is our specialty, we also provide exterior building envelope services. From sidewalls to exterior windows, skylights, man doors, and overhead doors, inspecting the envelope of a building identifies any weak spots in the tightness of the building, which can lead to heat loss. To learn more about our industrial roof repair and replacement, contact the Premier Commercial Roofing Contractors at Green Improvements at (574) 231-7026.
---
We talk about paint booth maintenance installation and service products. Using the right filter,filter changes and keeping production going.
---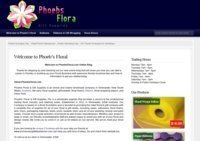 ---
Helping entrepreneurs and small business owners who are stuck and frustrated to make more money faster, by delivering tips, strategies, and tactics to turn their businesses into predictable profit-generating machines.
---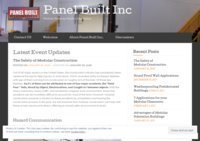 ---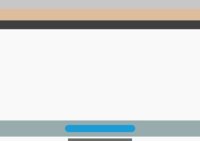 With our own 20+ years of self publishing experiences, along with some help from authors and marketing experts, we've put together a self publishing blog to help you navigate the wonderful world of self publishing.
---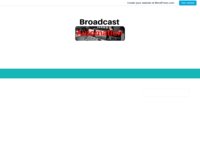 news views and reviews of the goings on in the broadcast industry
---