This is the business blog for leading business software provider Sage
---
Daily news, technology, articles, insight, reviews about small business technology
---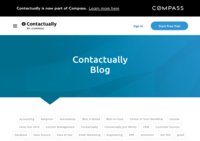 ---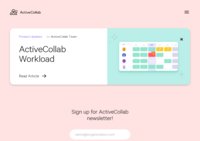 A blog about project management and digital business
---
---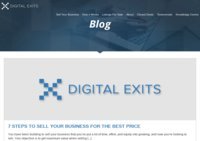 ---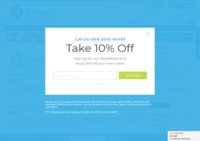 The Shelving Guy Blog, provided by Shelving Inc, is your source for warehousing tips including organization, design, management, and much more. From retail to food storage to pharmaceuticals and everything in between, the Shelving Guy Blog offers everything your warehouse needs to get more organized and get more done.
---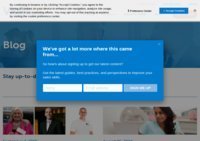 ---
User Experience and Customer Success Blog that focuses on customer experience, onboarding, SaaS marketing strategy, automation, and digital transformation.
---
This blog by Vanessa DiMauro and Leader Networks looks at building online communities for business: Industry happenings, case studies and best practice.
---
---
---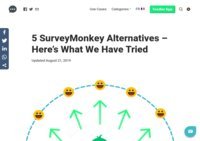 ---
---
---
Elder Research is a recognized leader in the science, practice, and technology of advanced analytics. We partner with commercial clients and government agencies to develop custom analytical models, powerful text mining tools, and data visualization to provide actionable solutions to real business problems. Our blog features articles on the practical application of analytics to provide actionable data-driven solutions to real-world business problems in healthcare, insurance, software usage, government oversight, and financial services.
---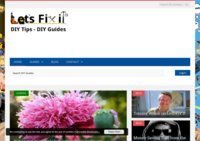 ---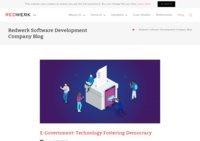 Techie insights, management know how and best research results, all these and more can be found at Redwerk's blog.
Redwerk is a full cycle software development agency founded back in 2005. Having expertise with numerous technologies and programming languages, our skilled team helps businesses all over the world to accomplish projects of their dreams.
---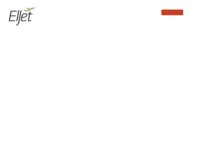 Private Jet Charter
---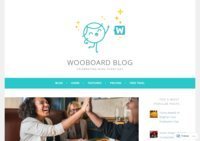 WooBoard is an employee recognition platform that facilitates every day recognition and engagement in the workplace.
It's everything you need to kickstart a conversation of recognition and appreciation.
---
---
SharonDrewMorgen.com posts cutting edge thinking in decision facilitation and the Buying Facilitation® model, and other change management issues related to B2B, management, decision making, and sales.
---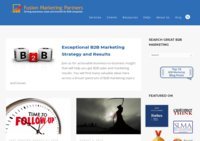 A blog on B2B Marketing delivering actionable insight on B2B marketing strategy and execution. Discover valuable ideas across a spectrum of B2B topics.
---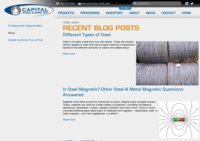 The blog of Capital Steel & Wire, a steel wire and steel bar distributor based in Lansing, Michigan.
---
---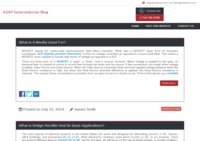 Official Blog of Leading Electronic Component Distributor – ASAP Semiconductors.
---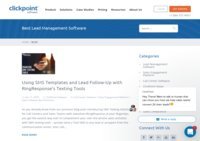 ---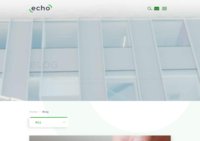 Follow us to stay up to date with the latest insights from the industry and how to build better software solutions.
---
---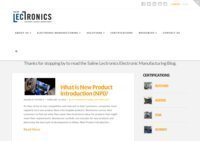 ---