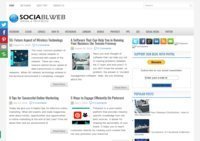 SociablWeb is a social media & technology blog covering all the latest news on SEO, search engines update, social networks like Twitter, Facebook, Pinterest, Linkedin and provides technology news also.
---
COMMENTSHARER
---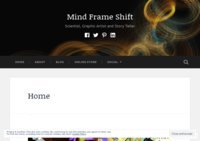 An Observation in Writing. Scientist | Writer | Pathfinder.
A means of expression as a creative outlet for writing; sometimes of Science, often of Nature and maybe a bit of Art.
---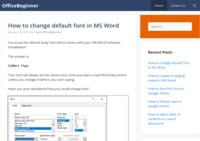 At Office Beginner, we regularly share tips and tutorials for Microsoft Office and Google Suite users. We have over 100 published tutorials and we are growing our tutorial library every week.
---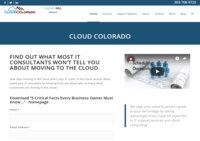 Cloud Computing and IT Service Provider. The blog contains content related to tech news, small business management, the cloud computing industry, and more.
---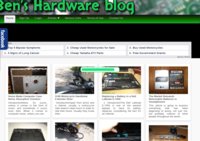 ---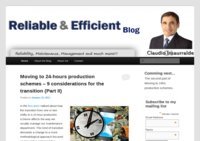 ---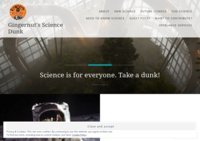 An accessible and interesting way to learn about science, all fields included. Posts are about discussions, explorations, discoveries, predictions, and opinions of science writers.
---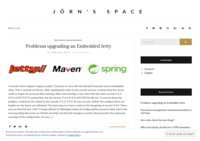 Private thoughts about FinTec, cyber security, programming and startups.
---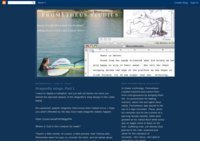 Metaphors for God, the true Prometheus, in science and science fiction. Reviews of some sci fi.
---