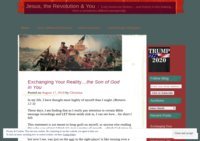 'Jesus, the Revolution & You' presents Revolutionary War history, the Founding Fathers, and the stories of some who came before…alternating our stunning, monumental past with thoughts and articles about history-in-the-making today, the Scriptures and how, sometimes, they are all related.
This author has no doubt that the hand of God was very much involved in the birthing of the United States of America, her founding documents and her government. It is not too late to rekindle the Founders' vision, wherever one can. It is always the time to meet the Lord, here in America and anywhere else in the world.
His truth is marching on.
---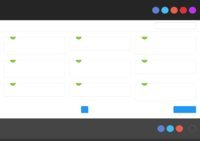 Learn how to calculate anything
---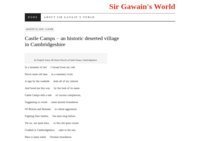 ---
---
Resources for parents and teachers | Informative articles relating to children and business | Preschool blog | Kindergarten blog | Nursery blog | Education blog | Parenting blog | Articles relating to childhood development | Blog about running a business | Teacher's blog |
---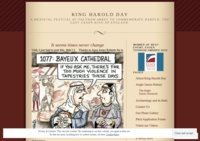 ---
Papoose Doorbelle's fiction-infused, real-world relevant, self-paced educational courses and reference materials.
---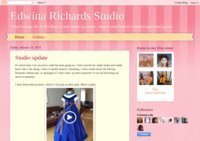 What's Sewing On At My Place. A look inside my studio, where I create historic costumes and bridal gowns.
---
This is a filled with information about tuition waiver for each state for senior citizens. It is complete with contacts for each college and requirements when available.
---