The site features fine art photography in the tradition of Walker Evans, Robert Frank, Ansel Adams.
---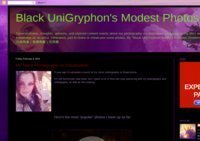 Showcase of the works by photographer Kandice Kathleen Zimbleman, featuring stylized compositions, general photos, thoughts, and opinions of the artist.
---

Online gallery of photographer and cognitive scientist Adrian Wale, featuring nature, historical landmarks, events, and pop culture. Photo prints, posters, postcards, and canvas prints are available at the shop.
---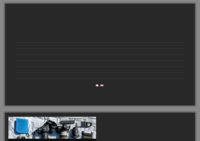 Professional landscape photographer Gareth Kirkland explores the Dordogne region of France and shares adventures, technical advice and local knowledge.
---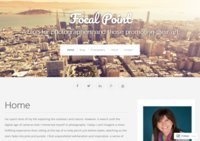 I wanted to create a blog where digital photography enthusiasts could learn tips and exchange ideas for developing their skills and promoting their art.

Everything I write in this blog is from my perspective, based on my life experiences and what works for me. If something resonates with you. Inspires you. Or offends you. Go with it…

See where it leads. There are no right or wrong answers. Only self-discovery.
---