The Open Book is the blog of Lee & Low Books, an independent children's publishing company. We discuss publishing, books, race and gender, schools and libraries, and whatever else strikes our fancy.
---
BookPal provides bulk book purchasing power to enterprise customers. With
a catalog of more than three million titles, the company serves business and institutional markets throughout the U.S. The BookPal Blog features Publishing Industry news, Title Spotlights, and BookPal news and updates.
---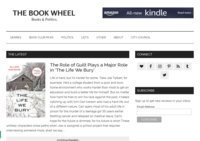 ---
---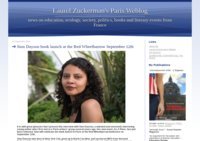 ---
Posts for readers and writers, including book reviews.
---
---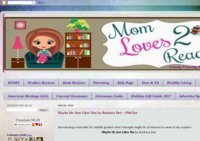 ---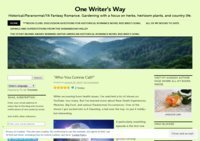 ---
My goal with this blog is to inspire you to write a novel whether it gets published or is something you do just for yourself.
---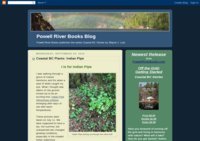 The Powell River Books Blog focuses on the Coastal BC Stories series written by Wayne J. Lutz and off the grid living in a float cabin on Powell Lake.
---
A blog for aspiring writers, especially young adult fiction fans, with a smattering of medical Q & A in fiction.
---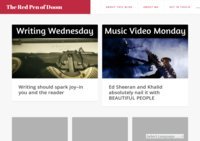 Conventional wisdom about writing is conventionally wrong.
---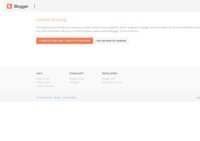 ---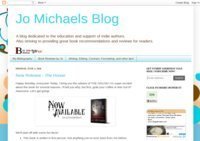 ---
---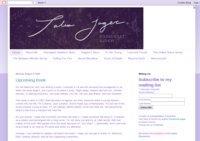 ---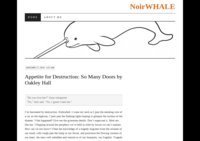 ---
---
---
---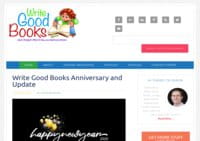 Write Good Books is a blog dedicated to helping new writers improve their craft and learn about the industry.
---
Meeka's Mind
---
---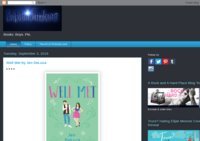 ---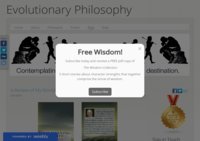 Evolutionary Philosophy is the home for a new belief system that explores the implications of a simple premise: we are all products of evolution.
---
The Bookish Elf is all about the passion for books and reading, knowledge and perception.
We are a small group of readers who want the world to know what we read and what they should read.
---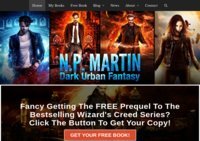 Home of N. P. Martin, author of dark, gritty urban fantasy novels including the bestselling Sorcerer's Creed Series. Get a FREE book when you sign up for the newsletter.
---
If you are a lover of thrillers, especially thrillers involving forensics, medicine or technology and you like it spiced up with a bit of science, then this book review blog is for you.
---
The New Online Information Resource Center. Find the Latest Digital How-To Books, Download PDF eBooks, How-To Guides, New Software and discount coupon codes.
---