All history is interesting if looked at in the right way. Think of the weirdest, grossest, bizarre thing you can and multiply it by infinity. That's how weird history is.
Did you know that...
Live insects had a fashion moment in Victorian Society? A butt was a medieval unit of measurement? In 17th and 18th century England, you could hire a sin eater to eat your sins?
We tell you the history your teacher never told you..and you wish they did!
---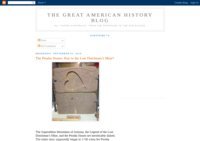 ---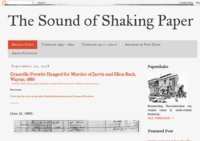 Researching Reconstruction era violent crime in south-central Kentucky.
---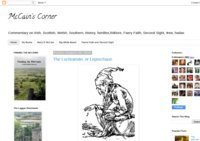 An independent scholar, writer, and genetic genealogy consultant's commentary on Irish, Scottish, Welsh, and Southern history, families, and folklore, as well as faery faith and second sight.
---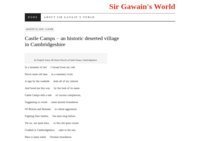 ---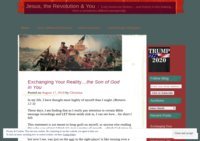 'Jesus, the Revolution & You' presents Revolutionary War history, the Founding Fathers, and the stories of some who came before…alternating our stunning, monumental past with thoughts and articles about history-in-the-making today, the Scriptures and how, sometimes, they are all related.
This author has no doubt that the hand of God was very much involved in the birthing of the United States of America, her founding documents and her government. It is not too late to rekindle the Founders' vision, wherever one can. It is always the time to meet the Lord, here in America and anywhere else in the world.
His truth is marching on.
---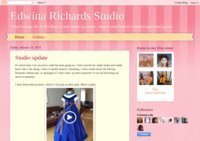 What's Sewing On At My Place. A look inside my studio, where I create historic costumes and bridal gowns.
---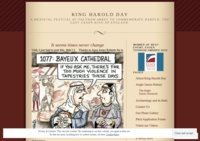 ---