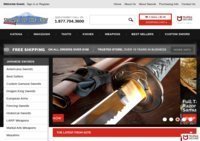 Swords of the East offers authentic and high quality samurai swords sourced directly from forgers in Asia. Recommended for collectors and practicing martial artists in America.
---
Study and train chinese martial arts in China.
Learn traditional Shaolin Kung Fu in China at the "YunTai Mountain International Culture And Martial Arts School"."
Our experienced Shifu (teacher) teach successfully students from around the world in all different styles of Chinese KungFu like: Shaolin Kung Fu, modernes Wushu, Sanda / Sanshou (chinese Kickboxing), Tai Chi, Qi Gong, etc.
---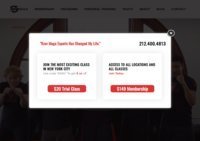 Krav Maga Experts has the best Krav Maga NYC classes and training programs in NYC for the most efficient self-defense fighting system in the world. Visit our New York City locations.
---
Find Your Gi is a site dedicated to BJJ, combat sports and all kinds of martial arts. By fighters, for fighters.
---