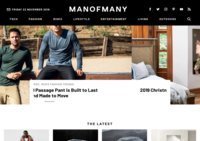 Man of Many is an award winning Australian online magazine, featuring the latest trends in products, style, and culture. It covers tech gadgets, fashion, rides, lifestyle, entertainment, home, and outdoor living.
---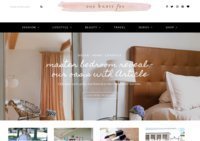 One Brass Fox explores the dynamics of fashion, influence of beauty, and the power of creativity. Posts also cover lifestyle, motherhood, travel, and shopping.
---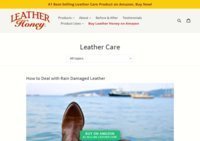 ---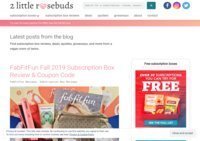 Subscription box reviews, deals, and giveaways by a vegan mom of twins.
---
Basic geology lessons are provided in this blog through its article knowledgebase, natural gemstones videos, photos of customized rings and pendants, and gem therapy.
---
This Mommy Reviews...
---
Review blog
---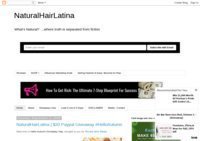 Our mission:
Offer comprehensive reviews of products and assist customers to make informed decision in a vast world of so many options. To maintain integrity, all product reviews are given a thorough and honest review based upon the product claims.
---
The Faust Harrison Pianos Blog provides information and answers to the questions our customers have been asking regarding digital pianos and acoustic pianos. Faust Harrison Pianos restores acoustic pianos and carries the entire line of Yamaha's Clavinova Digital Hybrid upright and grand pianos. We also carry a large selection of new and used acoustic upright and grand pianos.
---
Deco Lighting is a leading LED lights manufacturer offering commercial and industrial LED lighting solutions for both indoor and outdoor light fixtures.
---
Full of savings advice for the smart and savvy lifestyle, this blog also shares product reviews, stories, gift guides, recipes, fashion, beauty tips, and food projects.
---
A blog on pursuing a healthier and happier lifestyle; featuring crafty DIY projects, pampering ideas, opinions, makeup transformations, stress relievers, and giveaways.
---
Daily Deals UK is a Deal finding website. We find the internets hottest Deals, Discounts, Bargains, Glitches and Voucher codes.
We find. You save!
---
Hello Subscription is a subscription box review blog featuring reviews of beauty boxes, subscription boxes for kids, clothing and fashion subscription boxes, food and snack boxes, and pretty much anything that comes in the mail.
---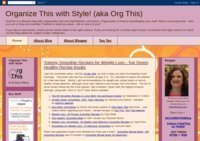 All about organizing stuff, fashion and style, books, storing ideas, ecology, savings, recipes, education, kids activities, faith, family, music, home, office, and patriotism.
---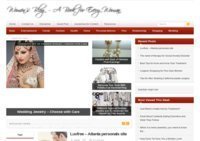 ---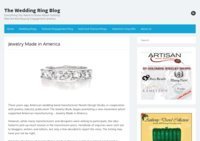 The blog promotes jewelry made in America, highlighting the history of American craftsmanship, design, and quality; also features guides on buying engagement and wedding rings.
---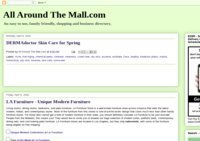 ---
Independent recommendations and review site helping our readers to make simple informed choices when buying online. Whether it's a dog harness for your Great Dane or a smart plug for your living room, our experts will toil through hours of research and testing to bring you the best answer.
---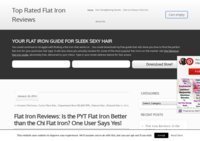 ---
A product review blog for the modern woman - with witty, upbeat reviews on everything from beauty products to baby gear, so you can find the best product for the best price. Today's mom is expected to do it all and have it all, but who says she can't have a little help? Save time, save money, by buying the right product the first time for you and your whole family, by reading reviews first. Plus, with tips and tricks for entertaining your kids, decorating your home, and even how to get in shape, I Spy is a one-stop-shop for the woman who wants it all.
---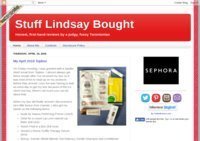 Stuff Lindsay Bought
---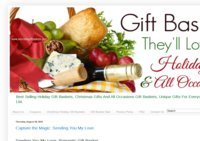 All About Gift Baskets and The Art Of Gifting
---
---
Learn how to manage your money and also find great deals on products!
---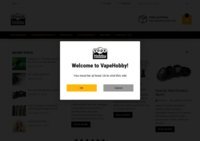 VapeHobby Blog
---