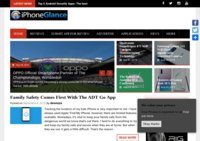 iPhone Glance delivers the latest news and reviews on iPhone and iPad apps, accessories, hardware, software, and applications on both AppStore and Cydia.
---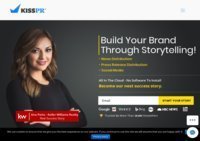 This SaaS enabled platform is a portal for distributing online news and press releases. By utilizing PR Newswire subscribers can get wider exposure for their content.
---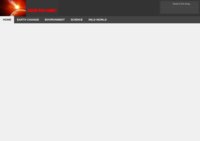 Stay Informed With Comprehensive News And Events On Our Changing Planet
---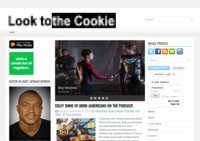 Look to the Cookie is a podcast show about progressive pop culture. It covers current events, movies, music, television, sports, politics, and other news.
---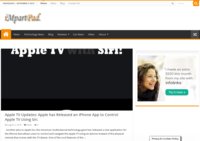 iMpartPad features the latest technology news, gadget reviews, car news, smartphone releases, android products, business updates and more.
---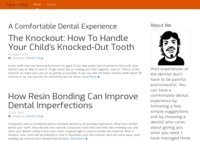 Neck2Neck is a forward thinking online outlet for entertaining articles, useful information, & poignant debates.
---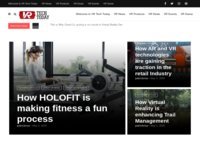 ---