Sun conure pet parrot information from a sun conure owner
---
Me and my dogs in Halifax, Nova Scotia
---
---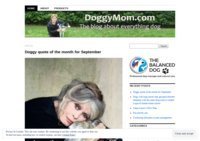 ---
Expert Aquarist talks all about aquaria and the relevant products to help you become successful in this hobby.
We are a bunch of hobbyists who keep exotic pets as a passion and love to talk about Fresh Water Aquarium, Salt Water Aquarium, Vivarium, Terrarium, Paludarium – you name it! In this website we do honest reviews of different products relevant to this hobby to make your purchase decision better. We also share tips and tricks from our first hand experience.
---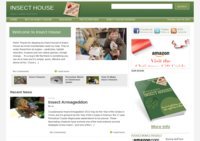 ---
---
New Zealand Hunting News from Sunspots Safaris
---
whogivesamonkeys.com
---
---
A blog for Aquarium fish and plants
---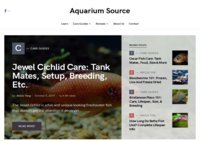 Aquarium Source provides helpful advice to help your tank thrive.
---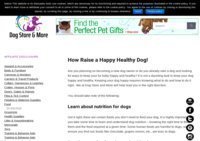 ---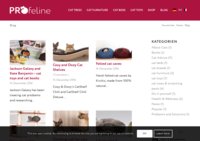 ---
The ramblings of an amateur naturalist including species accounts and reports on nature locations.
---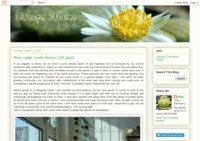 ---
A blog to inspire, encourage and empower the modern dog mom to improve her mental health while maximizing her doggie companionship. Unleash your pawsitivity and chase a happier life!
---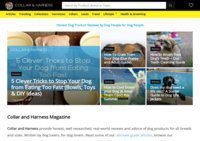 Collar and Harness provide honest, well researched, real-world reviews and advice of dog products for all breeds and sizes. Written by dog lovers, for dog lovers.
Collar and Harness is a collection of the best dog products and doggy lifestyle guides by people who love dogs for people who love dogs. We are a small team of independent reviewers, some of us who work with dogs on a daily basis.
---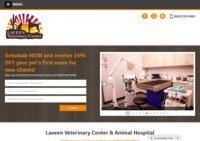 Laveen Veterinary Center is a full-service small animal hospital for dogs and cats in Laveen, AZ. Our veterinary services cover a large spectrum of animal care that includes preventative physical examinations, emergency and, critical care, routine elective spay, dog and cat dental care as well as advanced orthopedic surgery.
Licensed general practitioners we have assembled an expert team of veterinary professionals to bring you the best possible healthcare for your pet for your cat or dog.
An affiliate of University Animal Hospital in Tempe, Arizona, at Laveen Veterinary Center your pet is treated with love, care, and compassion.
Preventative annual exams are essential to provide the best medicine for your pet. Contact Laveen Veterinary Center to schedule an appointment today at (602)559-9600.
---
---
---
---
This blog is intended to be a resource for anyone thinking about becoming a parakeet owner, both driven by our experiences as well as a collection of helpful links and other info.
---
---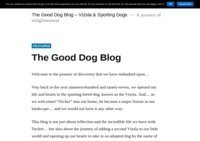 ---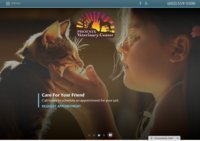 Phoenix Veterinary Center is a full-service small animal hospital for cats and dogs. Our veterinary services include preventative physical examinations, doggy dental care, and routine elective spay, to name a few.
The veterinary team at Phoenix Veterinary Center are licensed general practitioners that are caring, and knowledgeable and are here to treat your four-legged family members. Your pets' health and well-being are very important to us, and we take every possible measure to provide your animals with the treatment that they deserve.
Our practice's mission statement is care, compassion, communication. A simple statement that covers our beliefs, we strive to provide the absolute best medical care for our patients.
To learn more, contact Phoenix Veterinary Center call (602)559-5500 today!
---
---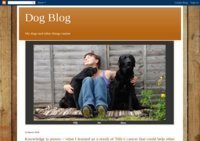 My blog about my dogs and other things canine
---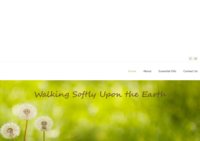 ---
Everyone knows what positive reinforcement dog training is… but what about negative reinforcement? Do you know the difference and how to use them effectively?
---