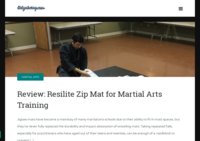 'Ikigai | Blogging The Martial Way' is a martial arts blog that covers technique, culture, philosophy, kata, and more. Suitable for eclectic and traditional stylists alike.
---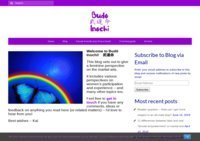 Budo Inochi focuses on various aspects of the Japanese martial arts, and also on women in the wider martial arts.
---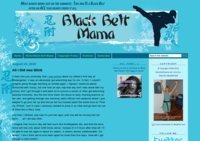 Most karate moms just do the commute; this one is a black belt after an ACL tear nearly ended it all.
---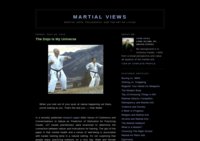 Martial arts, philosophy, and the art of living.
---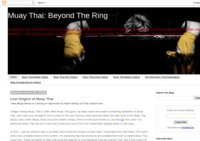 Muay Thai: Beyond the Ring
---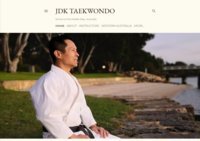 Traditional Taekwondo Perth Blog focuses on philosophy, coaching, technique applications, coaching, and personal growth.
---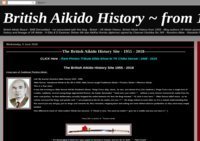 British Aikido history and lineage blog.
---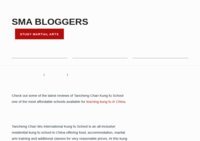 ---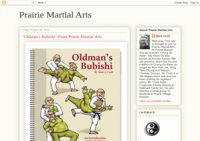 The home of Prairie Martial Arts
---