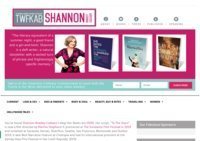 The Woman Formerly Known as Beautiful
---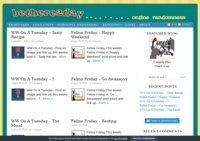 bethere2day is a personal blog about anything and everything, fun, humour, randomness and rants.
---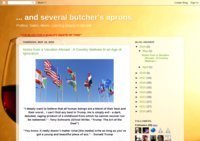 ---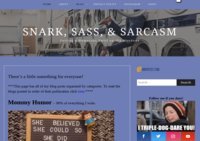 Putting a humorous twist on the mundane.
---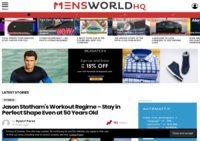 MensWorldHQ where men can be men without fear of getting their balls chopped off.
An entertaining, engaging and humorous men's lifestyle blog, celebrating what it is to be a man in today's world
---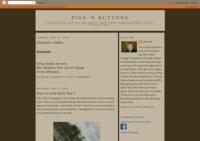 ---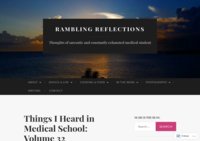 Thoughts of sarcastic and constantly exhausted medical student.
---
Tessa Barrie is a blogger and wannabe novelist from Jersey, Channel Islands. She is also the alter ego of Sally Edmondson.
During 2018/2019, she made the longlist of the Fiction Factory Short Story, with An Honest Review, and the Flash 500 Novel Opening competitions with The Secret Lives of the Doyenne of Didsbrook. In 2020 she was longlisted in the Retreat West Best Opening of a Novel with The Secret Lives of the Doyenne of Didsbrook. far in 2021 she had made the longest of the Fiction Factory Short Story competition with Karma, and with Still Life in their March 2021 Flash Fiction competition.
---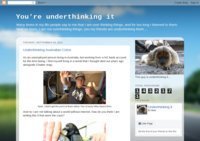 You're underthinking it
---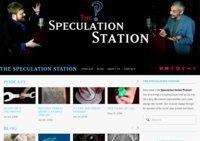 At the Speculation Station, we ask questions and ponder the answers. We are not experts. We are curious. We make things up as we go along.
It's a site where we ask interesting questions and try to come up with answers in both our blog and podcast.
---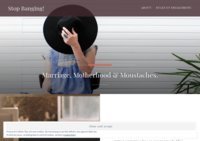 ---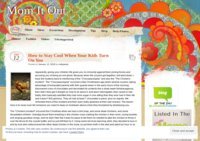 Satirical mom blog detailing ups and downs of parenting meant to make you laugh so you don't cry
---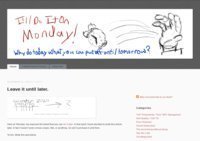 ---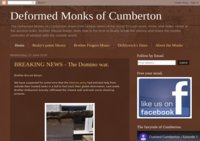 ---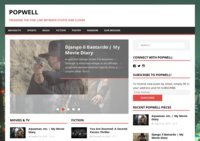 Humorous short fiction and poetry, movie and music reviews, sports opinionating and other odds and ends from my feverish brain.
---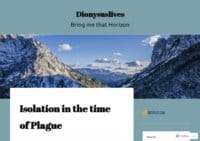 Humour, travel, poetry, wine
---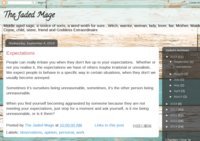 ---