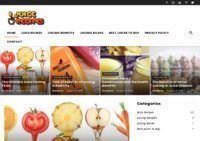 Find the health benefits of juicing with healthy juice recipes, weight loss, juice cleanse/detox, and more.
---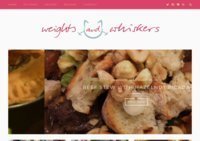 ---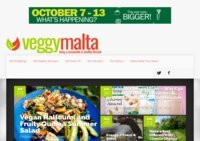 Everything about vegetarian, vegan and organic in Malta and Gozo
---
Waistaway is one of the few pharmacist-led weight loss blogs that is guaranteed to help anyone reach their fitness goals. It is run by professionals and experts in the field, offering detailed information on proven weight loss methods that actually work. It is packed with all the relevant guidance and motivation about various diets, weight loss programs, workout routines, food recipes, and more. Whether you want to lose weight, get toned, or just want to maintain a healthy body, this blog provides endless resources to help you achieve it.
---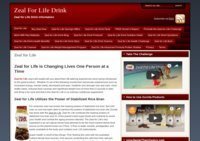 ---
---
---
---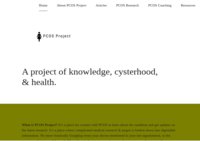 ---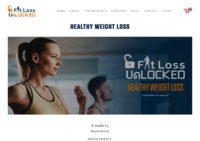 The Science Behind The Muscle! No gimmicks, no starvation at Fat Loss Unlocked… HOW TO LOSE WEIGHT "BEST WEIGHT MANAGEMENT SYSTEM" Eat the foods that we all enjoy! Pizza, Ice Cream, Bread, Rice etc and still be able to manage your body weight. Fat Loss Unlocked is NOT just another program or meal plan, it's a LIFESTYLE! Unlock the code with Fat Loss Unlocked and see how to combine the right foods at the right time. With so many dieting gimmicks available today, weight loss has become problematic for so many people. Weight management is so much easier than what other competitors would like for you to believe. Get explanatory meal plan samples with personalized coaching for the BEST approach to life long weight management. What if you didn't have to count calories? The Science Behind The Fat Loss Unlocked e-Guide is a proven system that builds muscle and burns off unwanted body fat quickly. Get Continued Personal Coaching & Support…
---
OneHungryCeliac.com is dedicated to informing people about celiac disease and the gluten free diet, providing advice and real life experiences about living gluten free, and reviewing awesome gluten free products and businesses.
---
---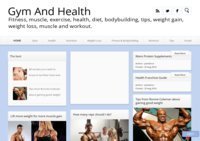 ---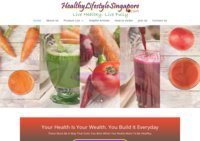 ---
---
At healthy n fit, we curate and write health articles. You can submit a guest post from the contact form or just read towards achieving your health goals. You can also share your health journey with the blog. A toast to healthy life!
---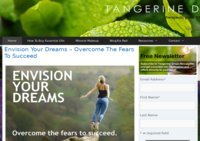 Promoting healthy living with friendly advice and tips on Young Living Essential Oils, NingXia Red and Mineral Makeup.
---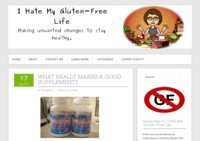 This blog is for those who hate living gluten-free but must do it for health reasons. The site includes tips, recipes, and more.
---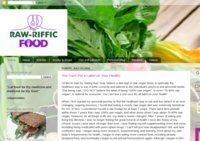 Raw-Riffic Food is a free informational site for raw and living food enthusiasts, and especially for those individuals that are interested in learning more about living a healthier, more vibrant, and happier life by transitioning to a diet high in fresh, organic, raw and living vegan foods.
---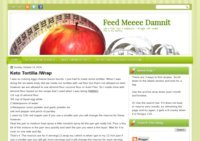 ---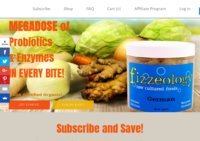 ---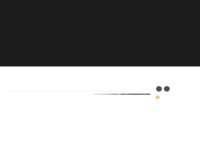 Formal diets just don't seem to work - what's needed is an every-day approach to managing our weight. It's our daily decision making around food that will make us win. Let's create a supportive community in our battle to develop a healthy relationship with food. Celebrate our successes - start every day as an opportunity to make decisions that will tell not only on the scales but our over-all health and well being. ​This is a collection of some of my favorite weight management tips, exercise info and recipes to help with my everyday diet & exercise battle. Join the fight with me - share, comment and forward your tips too.
---