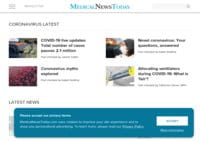 ---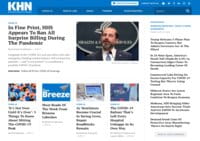 ---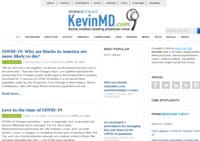 ---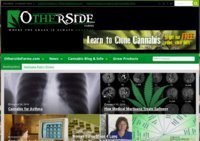 OTHERSIDE FARMS Blog - News and Facts about Medical Marijuana
---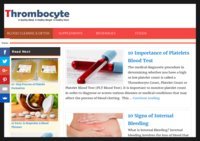 Thrombocyte.com is a website where you can find interesting information on blood, weight and heart health.
---
Healthskills blog
---
---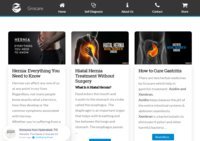 ---
---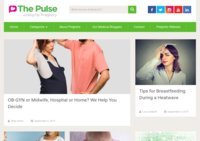 The leading blog for pregnant women and breastfeeding mothers written by medical experts.
---
---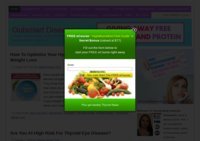 A life changing information on holistic and natural treatments for thyroid autoimmune conditions, Hashimoto's disease and hypothyroidism in women and how to use thyroid diet and foods for natural thyroid healing
---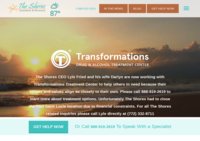 The Shores Treatment and Recovery is a premier, highly respected, and affordable National drug and alcohol treatment program. We are proud of our long term success rates which are measured far beyond a person's time spent within our initial care.
---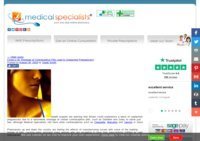 ---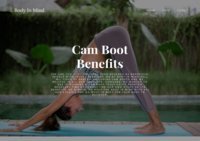 The relationship between the body, the brain and the mind and how they interact in chronic and complex pain disorders, how the mind influences physiological regulation of the body.
---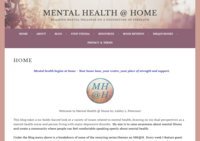 A frank, honest look at mental health issues from the perspective of a mental health nurse living with depression
---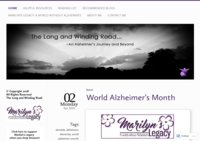 ---
---
San Francisco Cosmetic Dentist Dr. James Klim's Blog.
---
---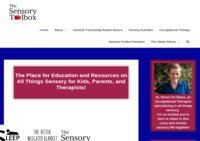 The place for education and resources about autism, ADHD, and Sensory Processing Disorder SPD
---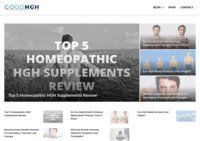 Good Human Growth Hormone provides collective information for the bodybuilder and weight loss trainer to help achieve their dream body figure. With the proper knowledge and resources created for the readers, our goal is to make them reach the desire to have a perfect body within a short period of time.
---
---
---
Back Off, Bacteria! is a blog about health protection and the growing urgency to up hygiene standards fast. Already through antimicrobial resistance, medics anticipate any day that antibiotics across the board will no longer be the miracle defence we rely on to stay healthy. Our only choice then becomes stay healthy or get sick - and getting sick is not an option. On behalf of Hyper Hygiene Ltd, which represents probably the best health protection system in the world, Back Off, Bacteria! encourages businesses and the public to take steps to be safe and healthy - with the benefit of huge cost savings and high levels of personal wellbeing.
---
---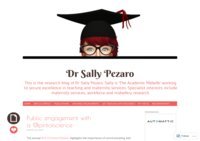 ---
Family Dentists
Dr. Alan Grant & Dr. Brian Maddaford
---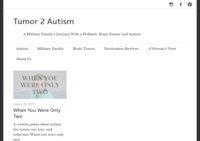 Mission Statement: To share and foster communication through experience
Bottom line up front, we want to talk. Stop holding it in, stop being afraid, let's just talk. We need to be able to communicate our feelings, discuss our emotions, really let loose. There are more times than we know that others are either feeling the same way, or have already defeated the demon holding you back. Start a conversation, you never know what you may find out.
---
YOUR HEALTHY PROSTATE
HOW TO CURE PROSTATE ONCE AND FOR ALL AND KEEP IT HEALTHY
---