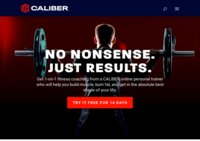 Leading online personal trainers. No nonsense. Just results.
---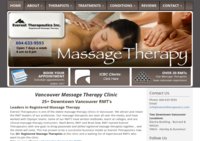 Everest Therapeutics is one of the oldest massage therapy clinics in Vancouver. We attract and retain the RMT leaders of our profession. Our massage therapists are seen all over the media, and have worked with Olympic teams. Some of our RMT's have written textbooks, teach at colleges, and are clinical massage therapy instructors. Our downtown Vancouver massage therapy clinic is designed to meet and exceed all your expectations. We do our very best to make sure this happens for you, each and every appointment. 30+ Registered Massage Therapy available 7 days a week
---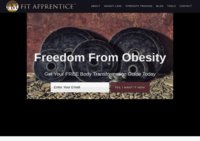 Life-changing Tips for Men to Get Fitter. Get Stronger. Live Better. Learn How to Change Your Body From Fat to Fit in Only 6 months Even Over 50. Build Muscle, Health, Fitness, and Weather the Unique Challenges Facing Men Today.
---
---
Weight Loss Master Zone's goal is to curb the obesity pandemic. Learn about the best weight loss programs and fitness supplements that will help you lose weight and get in tip-top shape.
---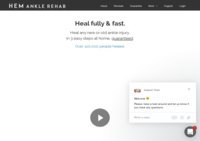 Learn how to heal any new or old ankle injury at home in 3 easy steps, guaranteed
---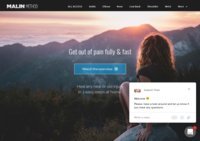 Learn how to heal an injury and eliminate chronic pain at home in 3 easy steps, guaranteed
---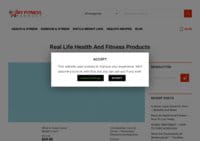 MyFitnessProduct.com is your Best Online Market-Place For as best-selling fitness products and best weight loss products as Purchasing Health-Related Products.
---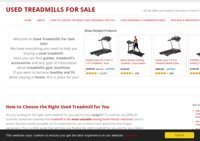 The essential site for those who loves treadmills.
---
Shoreditch, London, UK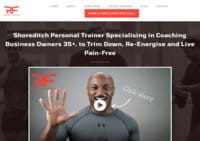 Leading personal trainer in Shoreditch.
---
NYC Personal Trainer - NYC Personal Training for Women
---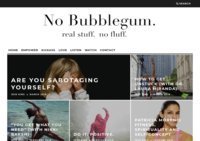 --- Find accurate nutrition advice and fitness plans to reach your health goals with Renewal Fitness. Offering motivation for weight loss that works, nutrition coaching and in-person training.
---
---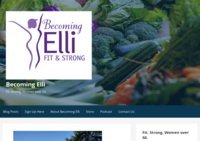 Becoming Elli where women over 50 inspire each other to become and stay fit and strong. Podcast. Website. Community.
---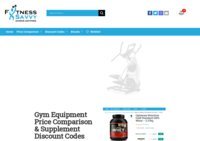 Fitness articles, price comparison for supplements, fitness equipment and sportswear
---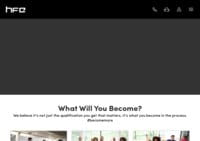 HFE is the UK's leading provider of personal trainer courses and fitness qualifications. Our aim and mission is to lead the way in the fitness industry by providing a world-class learning experience and empowering our students and graduates to go out and transform lives.
We do this by providing one of the richest portfolios of courses in active leisure. Our range includes personal training, yoga, Pilates, exercise to music and sports massage, as well as courses for those wanting to work with special populations.
Courses are available nationwide and we combine home study with practical attendance at over 30 venues including Manchester, London, Cardiff, Glasgow, Birmingham and many more. To ensure students have the best possible experience while on course, we maintain an incredibly close relationship with the UK's largest gyms and health clubs including the likes of David Lloyd, Bannatyne and Nuffield Health.
Our commitment to world-class service doesn't stop just because a student has completed a course either. CV Connect is our innovative recruitment solution which allows graduates to submit their CV directly to 1000s of UK employers. We also offer a range of exclusive offers and discounts from our Platinum Partners who include Insure4Sport, Awesome Supplements, MAD Group, Clubbercise, Rocktape and many more.
#becomemore
---