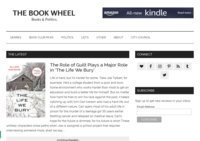 ---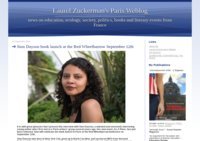 ---
A blog for aspiring writers, especially young adult fiction fans, with a smattering of medical Q & A in fiction.
---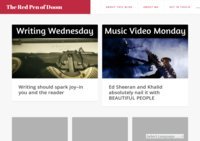 Conventional wisdom about writing is conventionally wrong.
---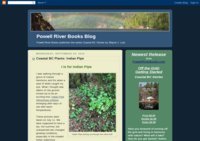 The Powell River Books Blog focuses on the Coastal BC Stories series written by Wayne J. Lutz and off the grid living in a float cabin on Powell Lake.
---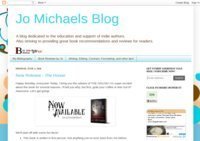 ---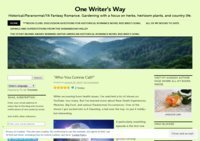 ---
---
Meeka's Mind
---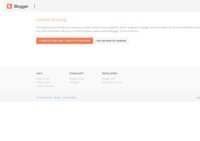 ---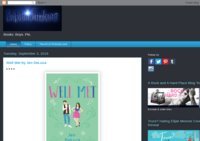 ---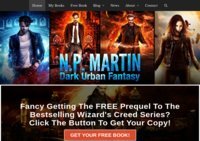 Home of N. P. Martin, author of dark, gritty urban fantasy novels including the bestselling Sorcerer's Creed Series. Get a FREE book when you sign up for the newsletter.
---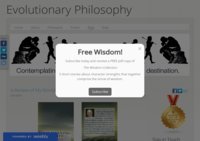 Evolutionary Philosophy is the home for a new belief system that explores the implications of a simple premise: we are all products of evolution.
---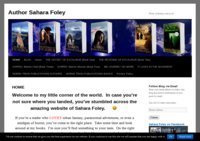 ---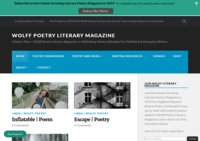 LINDA J. WOLFF (WOLFF POETRY) lives in Washington. She's currently the editor of online journal Wolff Poetry and resource site for beginning writers. Her work published in an eBook Urban Pen; Poetic Writings of Linda J. Wolff on Amazon, Barn & Noble, and Goodreads. She's received "Top 25 Poetry Blog of the Net," and her poetry journal was used as a "Scientific Experiment" by the data team & company Automattic that owns (WordPress).
---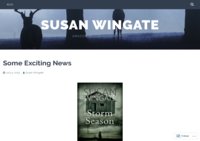 ---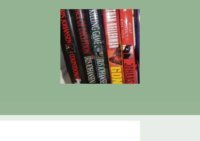 ---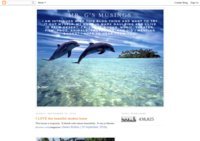 Book and film reviews; architecture; art; photography; cuisine; short films; music; documentaries; videos
---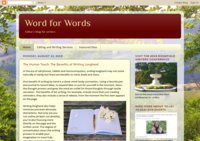 Award-winning writer and editor Adele Annesi offers insights and applications for writers and editors
---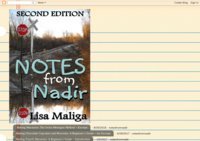 Notes from Nadir is a darkly humorous look at a year in the life of a writer who returns to her "flyover country" home to live with her elderly mother.
---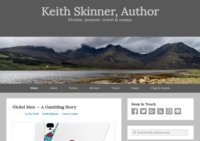 Keith Skinner's author website featuring historical fiction, creative nonfiction, travel narrative, and essays.
---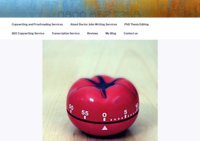 ---
---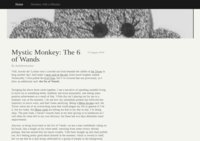 Primate that dapples in writing when not picking fleas or flinging poop. Join me in writing activities and miscenllaneous musings on writing and getting published.
---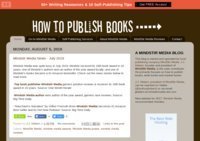 ---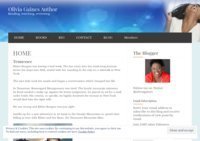 Reading, Watching, Reviewing is a blog by best-selling Amazon author Olivia Gaines. If you're a fan of her books or searching for books by a contemporary romance writer, her blog gives you a peek of her books and updates on upcoming releases.
The multiple-award-winning author also shares book and movie reviews which are not limited to romance. You can also find random personal stories and reflections.
And if you'd like to be a member of her bibliophile nation, you can sign up there.
---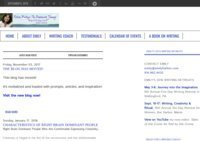 Fiction Writing:The Passionate Journey
---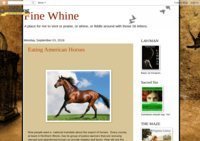 ---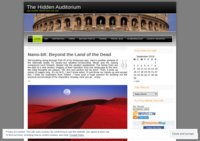 ---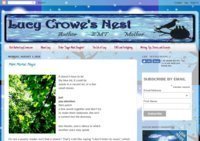 ---