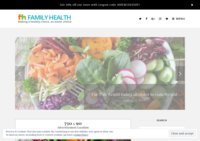 Family Health is a blog developed through the genuine efforts of the Sefla media led by an experienced public health physician to raise the consciousness of our readers on the impact of lifestyle choices on their health and wellbeing.
---
My main purpose is to help raise fibromyalgia awareness and to educate people where possible. I hope too, that in sharing my personal experiences, that many Fibromyalgia Warriors will be able to relate and find comfort in the knowledge that they are certainly not alone. Fibromyalgia is an awful, life changing disorder, that leaves many of it's sufferers feeling alone, depressed, confused, sad, and angry. This will be a very open and honest look into the daily life of a sufferer and the numerous challenges that we face.
---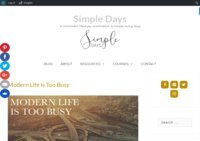 Create a better life with less stuff
---
---
---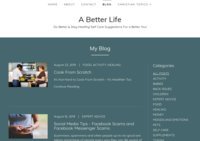 My journey of how I learned the best ways to do things, eat right, and be healthy. It began when I was in college, at CU Boulder, when health scene pulled me in. I have become more disciplined and healthier. I wanted the best for my daughter when I had her. I research everything and give time to have studies done before I pass on knowledge - unless it clearly works for me and has no manufactured ingredients. I write about various topics - travel, money, safety and more - whatever comes to my mind. I only promote true and tested advice. Never assume that what works for one person works for the entire population. Never assume fads are completely safe. Moderation and common sense are key.
---
Sharing health, fitness and diet info for your health and well-being!
---
Anti Aging Products to look younger and feel healthier. Add more life to your years, not just years.
---
This blog is about a Shamanic healer, and its wisdom, trainings, ceremonies, clergy services, appointments, presentations, classes, testimonials, and more.
---
Liliana is a Christian coach specializing in ADHD, procrastination, and Depression.
---
Blog centered on news from the health field as well as all related policies review and analysis
---
An online resource for people struggling with low self-esteem. It offers an understanding of the roots of insecurities and tools to gain or regain self-confidence.
---
The Vegan Mindset is a blog dedicated to discussing veganism from the point of view of men.
---
Self-care, Yoga, Meditation, Stress, and Anxiety relief. Learn how to manage stress and anxiety through self-care, stress management, meditation and more
---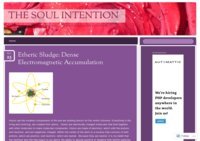 The Soul Intention Blog is for Spiritual Seekers of Truth looking for Alternative, Metaphysical, and Spiritual ways for overall health and well-being.
---
---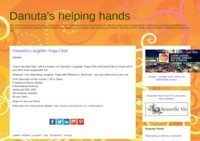 ---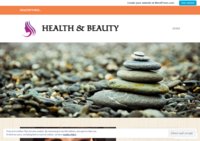 This is my personal blog, and I just share information related to health & fitness. Please leave a creative, constructive comment or even a criticism. Just write what you think.
---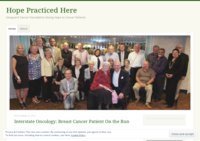 Rational Therapeutics - Hope Practiced Here for Cancer Patients
---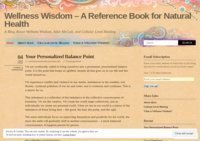 ---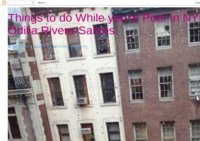 ---
Welcome to Vitalise Your Life - A healthy living blog where we share nutrition advice, wellness tips & delicious recipes, and together we learn how to live a long life full of vitality - naturally!
---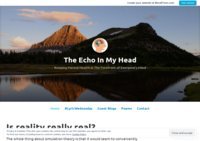 This blog charts my day to day progress through life while having mental health issues
---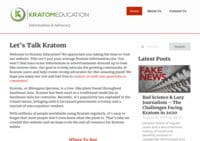 Kratom Education is dedicated to providing accurate, up to date information about Kratom. They feature everything from strain comparisons to legal updates and more. You won't find advertisements dressed up to look like reviews here. Instead, Kratom.education aims to be your own and only source for Kratom information online.
---
Ever wondered why you might have a higher risk for breast cancer? Want to learn more about how the diet you consume affects your health? Come with us as we explain the intricacies of personal genomics and genomic testing in a clear and concise manner.
---