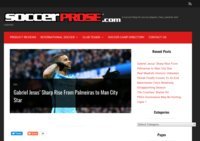 SoccerProse
---
---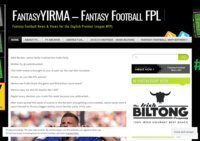 ---
We are a UK based football news website, offering some of the latest news feeds and resources. Our news is accessible free of charge with no ads.
---
---
Footballnus is a blog for Latest Football (Soccer) News, Videos, Match highlights, vines, videos, Football post-match interview, football betting tips and so much more.
---
---
Falkirk FC Historian Blog
---
NOT JUST ANY OTHER ARSENAL BLOG!
---
---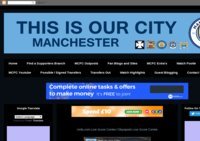 ---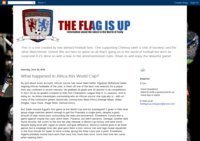 The Flag Is Up Blog
---