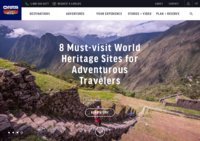 ---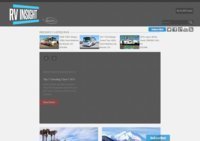 Providing exclusive RV tips and articles, the RVT.com Blog also brings the latest RV news and information to your computer, mobile device or RSS reader. Since 1999 RVT.com has been your best online source for new and used RV campers, motorhomes, travel trailers, 5th wheels, camper vans, toy haulers, trucks and more. Originally RVTrader.com, the RVT network is bringing more buyers and sellers together than ever!
---
---
---
---
Montana Fly Fishing
---
---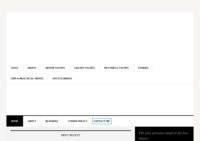 Blog dedicated to all yachtsmen of the world, yacht owners, yacht buyers, yacht manufacturers, lovers of sea travel, sea living and adventure. Brokerage consulting.
---
---
Golf Swing Systems Ltd was set up as a means of catering to the growing need for indoor golfing studios in city centres and industrial estates, including training studios, video coaching systems, launch monitor systems and more. Whether you need a dedicated space to playing indoor golf in your spare time or a virtual system to practice your game, Golf Swing Systems Ltd can help you.
---
Outdoor Fact is an affiliate website reviewing a wide range of necessary outdoor gears along with detailed ratings and comparisons.
---
---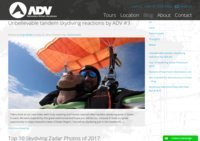 ---
---
Lure fishing for pike, perch and Zander. UK based predator lure fishing blog.
---
---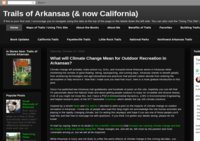 ---
---
Camping tips, tricks and ideas for your camp out in the great outdoors. We camp out in Colorado to provide in-depth, personal, and detailed reviews.
---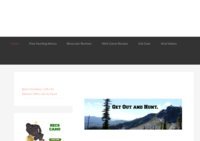 ---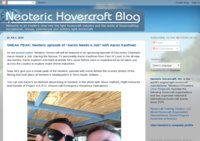 Founded in 1960, Neoteric is the world's original and most experienced light hovercraft manufacturer, with clientele in 50 nations. Neoteric hovercraft are recognized as the industry standard for recreational, rescue, commercial and military light hovercraft. The Neoteric Hovertrek™ is the only hovercraft available with effective brakes, and is the lightest and quietest production hovercraft in the industry.
---
---
---
The Scuba Diving Blog keeps you up to date with all additions and changes to best-scuba-diving-tips.com.
---
This site focusses on sports and outdoor activities and provides tips and product reviews.
---
---
Outdoor adventure blog for families
---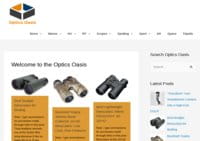 Reviews of binoculars, monoculars, spotting scopes, rifelscopes, and other optical instruments.
---
SAC Tracker's Blog
---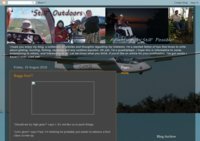 ---