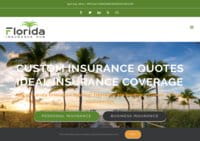 Florida Insurance Hub is committed to helping individuals and businesses make informed decisions regarding their insurance. Their blog offers insight to ideal coverage for home, auto, flood, and business insurance.
---
Basik Money specialise in offering secured loans, debt consolidation and life insurance solutions to customers. We post regularly on our blog, offering advice, tips and tricks on all financial issues - from money management, saving tips, clearing debts an
---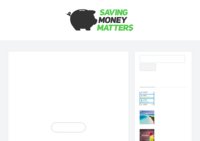 A blog dedicated to saving money and focusing on personal finances.
---
A wide variety of life insurance topics are discussed on this blog. Most of the content is geared toward educating consumers.
---
Sustainable Investing & Green Finance
---
---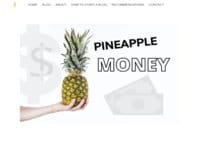 Here we are all about personal finance. We focus on ways to make and save money to achieve financial independence. Follow along for all of our money-making tips!
---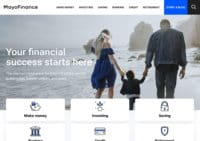 Real people are using MayoFi.com to make better financial decisions every day. Get a head start with financial advice, wealth building tips, honest reviews, tools, and more.
---
---
Articles on how to build a successful blog
---
DailySaving
---
Daily tips on making money from home
---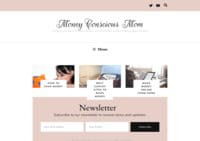 Working from home can be a great way to earn a living. At MoneyConsciousMom you will learn practical tips about money and money-making opportunities.
---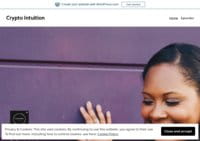 Crypto investing in a new perspective.
---
making money online with surveys, ad sites to bring traffic to your blog, affiliate marketing and tons of other ways to make money online
---