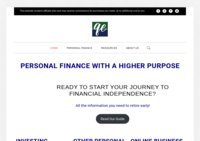 ---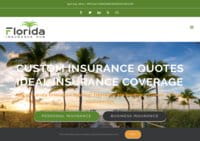 Florida Insurance Hub is committed to helping individuals and businesses make informed decisions regarding their insurance. Their blog offers insight to ideal coverage for home, auto, flood, and business insurance.
---
Fun money saving and frugal living blog.
---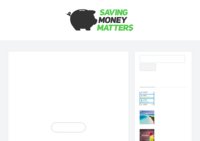 A blog dedicated to saving money and focusing on personal finances.
---
Sustainable Investing & Green Finance
---
---
---
TheTidyWallet.com is an online content publisher & blog. Our mission is to educate our readers; inspiring them on how to make money, how to manage money, and how to spend money responsibly.
With this focus on our three pillars, naturally, our content engages readers on how to get out of debt, build good credit, and how to understand what options are out there in personal finance consumer products & trends.
---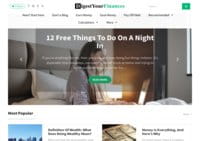 Let's Digest Your Finances by reading all the latest personal finance material relating to making money, saving money, early retirement, and student loans, all in one place!
---
---
Articles on how to build a successful blog
---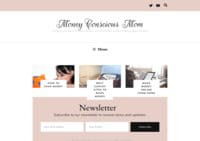 Working from home can be a great way to earn a living. At MoneyConsciousMom you will learn practical tips about money and money-making opportunities.
---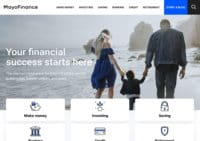 The internet's best place for financial advice, wealth building tips, honest reviews, and more.
---
DailySaving
---
Get No-Market Risk Retirement Planning and Life Insurance Planning Tips to Protect and Grow Your Income.
---
Daily tips on making money from home
---