---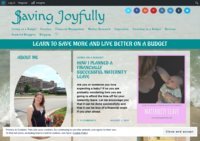 Saving Joyfully.com is designed to help you learn to live a more joyful life on a budget.
---
Planting Dollars
---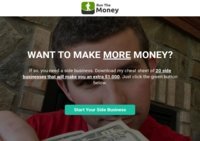 At Run The Money, we believe that physical health and financial health go hand in hand. To be successful in one, it takes the same amount of discipline and mental toughness to be successful in the other.
---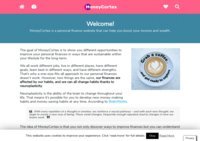 Discover ways to increase income in the short-term and long-term as well as reduce living costs.
---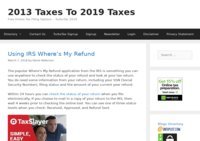 Tax blog with the latest news on Turbo Tax and H&R Block tax software for the upcoming tax season.
---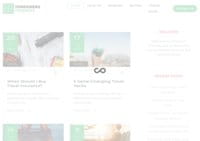 Loans, savings, debt, mortgages, and careers –while living abroad or at home– we know you have questions. Foreigner's Finances is here to serve as your "money map" for life and it's ever-changing landscape.
---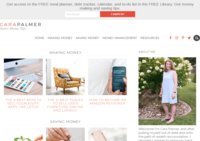 A place to learn about making and saving money, passive income, and working from home.
---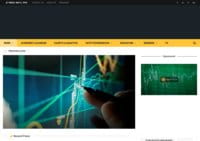 ---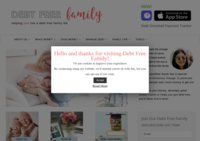 A personal blog about my families journey to living debt free. We make money, save money and pay off debt! Join us!
---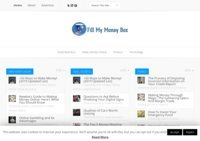 Ways to Make Money Online and Offline Business Ideas
---
Savvy Dollar provides you tips on how to save money, make money, and pay off debt. We aim to help you work toward your financial and life goals.
---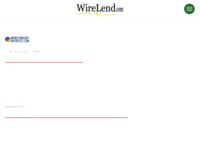 A website for people seeking information and financial products. A broad article base from U.S. economic issues to home loans and credit cards.
---
Personal finance and parenting
---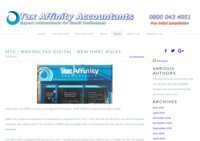 ---
---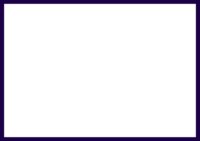 Personal Finance and Entrepreneurship. Day to day ideas about how to earn more, spend less and invest the rest. Also, interviews with authors, speakers, and other bloggers.
---
---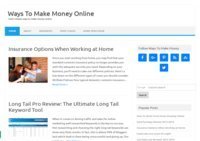 Learn ways to make money working online from home. We offer hundreds of different ways you can make money online.
---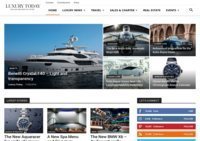 Luxury-Today.com is a Web publication providing objective analysis and information to affluent consumers to assist with their decision making, such as chartering a yacht or a jet, booking a luxury hotel, traveling to a specific destination, or buying real estate.
Luxury-Today.com not only showcases the products and services available from the most prestigious luxury brands around the globe, but it also provides its sophisticated readership with detailed insight into a range of these subjects, which include sports and luxury automobiles, yachts, real estate, travel, private aircraft, fashion, fine jewelry and watches, art, wine, and much more.
---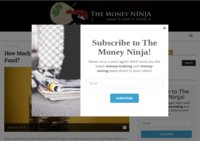 Maximize Your Finances - Make It, Save It, Spend It
---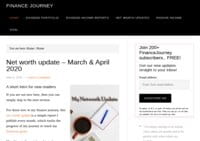 ---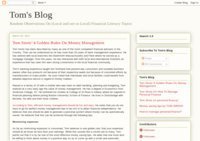 Random Observations On (Local and not so Local)Financial Literacy Topics
---
---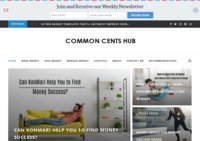 We break down personal finance into simple steps, so we can all move past paycheck to paycheck, and start doing the things we want in life. You'll also find some great tips on lifestyle, and personal development.
---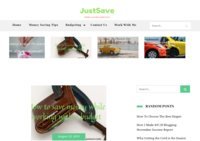 Just save is all about money saving and budgeting tips which aims to help save you money one cent at the time
---
---
Basik Money specialise in offering secured loans, debt consolidation and life insurance solutions to customers. We post regularly on our blog, offering advice, tips and tricks on all financial issues - from money management, saving tips, clearing debts an
---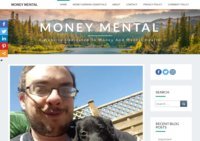 Money Mental - a website dedicated to money and mental health. Based in the UK.
---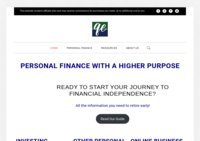 ---