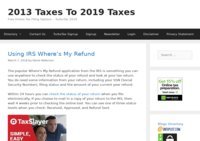 Tax blog with the latest news on Turbo Tax and H&R Block tax software for the upcoming tax season.
---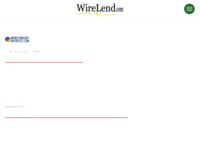 A website for people seeking information and financial products. A broad article base from U.S. economic issues to home loans and credit cards.
---
Learn tons of ways to make and save more money.
---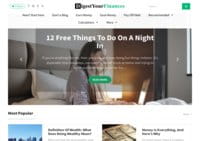 Let's Digest Your Finances by reading all the latest personal finance material relating to making money, saving money, early retirement, and student loans, all in one place!
---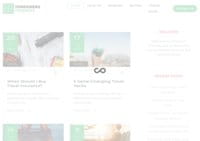 Loans, savings, debt, mortgages, and careers –while living abroad or at home– we know you have questions. Foreigner's Finances is here to serve as your "money map" for life and it's ever-changing landscape.
---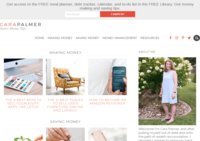 A place to learn about making and saving money, passive income, and working from home.
---
Savvy Dollar provides you tips on how to save money, make money, and pay off debt. We aim to help you work toward your financial and life goals.
---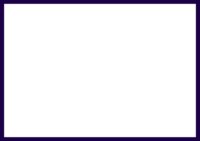 Personal Finance and Entrepreneurship. Day to day ideas about how to earn more, spend less and invest the rest. Also, interviews with authors, speakers, and other bloggers.
---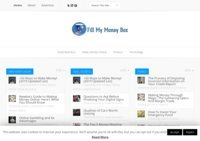 Ways to Make Money Online and Offline Business Ideas
---
Personal finance and parenting
---
---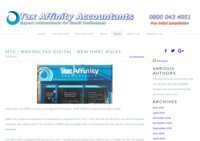 ---
---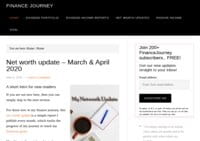 ---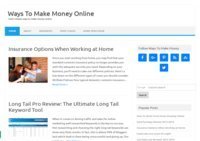 Learn ways to make money working online from home. We offer hundreds of different ways you can make money online.
---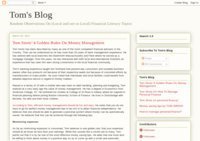 Random Observations On (Local and not so Local)Financial Literacy Topics
---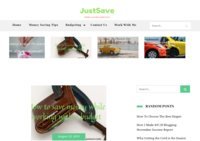 Just save is all about money saving and budgeting tips which aims to help save you money one cent at the time
---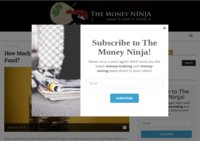 Maximize Your Finances - Make It, Save It, Spend It
---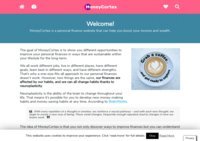 Discover ways to increase income in the short-term and long-term as well as reduce living costs.
---
---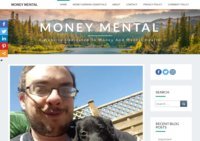 Money Mental - a website dedicated to money and mental health. Based in the UK.
---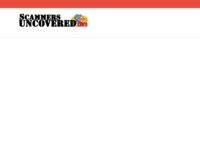 ---
---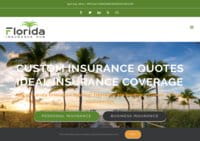 Florida Insurance Hub is committed to helping individuals and businesses make informed decisions regarding their insurance. Their blog offers insight to ideal coverage for home, auto, flood, and business insurance.
---
---
Fun money saving and frugal living blog.
---
---
---
Articles on how to build a successful blog
---
DailySaving
---