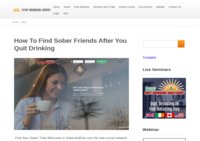 Stop Drinking Expert offers an alternative to embarrassing twelve step group meetings, expensive inpatient treatment centers and ineffective willpower. Our approach to treating alcohol addiction is to start with the subconscious conditioning that has gradually built up around the drug. Often addicts are only told that they have an alcohol use disorder and must never drink again. The problem with this abrupt form of 'treatment' is the client remains psychologically anchored to using alcohol as a coping mechanism and as a tool to help alleviate negative emotional states. The Stop Drinking Expert method helps the problem drinker to understand what is driving their need to drink. With a better understanding of the internal battle being fought the client has a better foundation to attack the addiction. Thought field therapy, time line therapy, hypnotherapy and neuro-linguistic programming is then used to help the drinker handle any cravings for alcohol during the process. While not suitable from chronic alcoholism cases that require long-term inpatient medical supervision. For individuals starting to see the severe negative consequences of using alcohol on a daily basis. The Stop Drinking Expert how to stop drinking program is highly effective and highly rated around the world.
---
---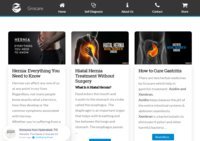 ---
---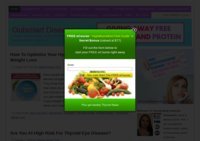 A life changing information on holistic and natural treatments for thyroid autoimmune conditions, Hashimoto's disease and hypothyroidism in women and how to use thyroid diet and foods for natural thyroid healing
---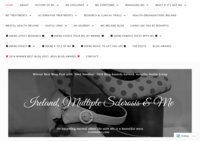 ---
---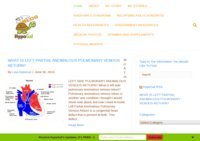 ---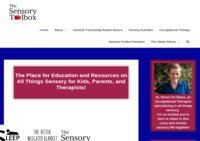 The place for education and resources about autism, ADHD, and Sensory Processing Disorder SPD
---
---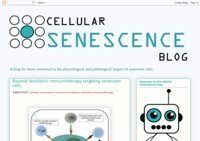 Ageing Research
---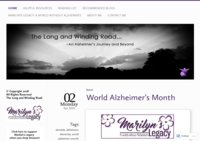 ---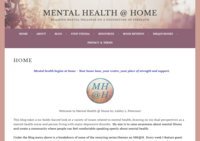 A frank, honest look at mental health issues from the perspective of a mental health nurse living with depression
---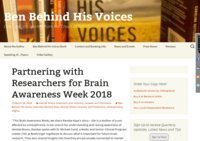 Family Matters in Schizophrenia and Recovery
---
---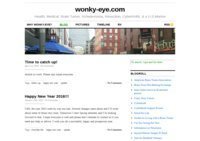 Wonky-Eye
---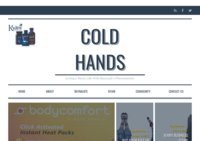 ---
---
Back Off, Bacteria! is a blog about health protection and the growing urgency to up hygiene standards fast. Already through antimicrobial resistance, medics anticipate any day that antibiotics across the board will no longer be the miracle defence we rely on to stay healthy. Our only choice then becomes stay healthy or get sick - and getting sick is not an option. On behalf of Hyper Hygiene Ltd, which represents probably the best health protection system in the world, Back Off, Bacteria! encourages businesses and the public to take steps to be safe and healthy - with the benefit of huge cost savings and high levels of personal wellbeing.
---
The Zebra Pit offers health and wellness tips, reviews, news and information about multiple chronic illnesses, such as EDS, Fibromyalgia, ME/CFS, MCAS and all of their common comorbid conditions. A site for spoonies by spoonies!
---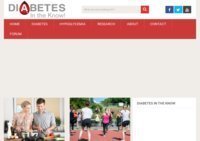 Real Diabetic Experiences, Diabetes Knowledge, Exercise Programs, Nutrition, Treatments and Cure News to keep you in the Know!
---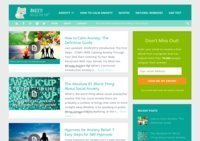 ---
---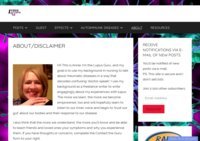 ---
---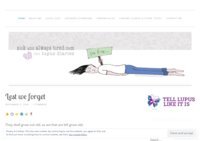 ---
YOUR HEALTHY PROSTATE HOW TO CURE PROSTATE ONCE AND FOR ALL AND KEEP IT HEALTHY
---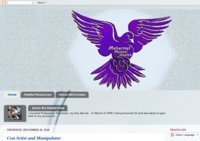 ---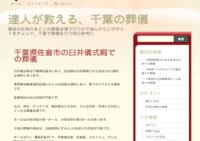 ---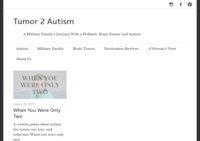 Mission Statement: To share and foster communication through experience Bottom line up front, we want to talk. Stop holding it in, stop being afraid, let's just talk. We need to be able to communicate our feelings, discuss our emotions, really let loose. There are more times than we know that others are either feeling the same way, or have already defeated the demon holding you back. Start a conversation, you never know what you may find out.
---