http://www.chinesefoodsrecipe.com is an authentic Chinese food Recipes Blog, where you can find the most authentic China facts.
---
Find healthy, gluten free recipes, tips on natural beauty and health here!
---
The blogs keeps you updated on the latest blenders and juicers to make healthy eating easier for you. Find the best shopping tips, reviews, and recipes.
---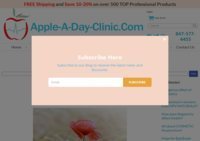 Learn more about wellness, holistic nutrition, fitness, diet and mental health.
---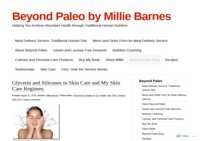 Beyond Paleo is a great blog for those living a Paleo lifestyle or anyone who wishes to learn more about it.
---
Trusted HCG is the ultimate guide for those looking to lose weight through the HCG diet.
---
Delectable Dietetics is a blog that covers everyday nutrition problems and promotes a balanced approach to eating.
---
Learn & educate yourself about diabetes and nutrition. and give your life a caring push.
---
Fat Reducing Drinks - The Latest on health articles on Teas, Juices and Smoothies . like Rooibos Tea that has Baffled Weight Loss Experts
---
Dishin' about Nutrition is a one-stop health and beauty blog to help people of all ages take care of their body and enhance their quality of life. This blog covers a wide range of lifestyle subjects, including weight loss, obesity, nutrition, supplements, healthy eating, beauty products, skincare tips, cosmetic and laser treatments, wellness, and more.
---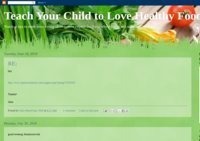 This is the right blog for moms of picky eaters. Provides kid-friendly and nutritional food recipes.
---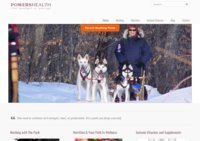 Powers Health is a blog providing advice to help seniors live a healthier and fulfilling life.
---
Learn how you can plan a nutritious and healthy diet with Oh My Nosh.
---
If you are finding it difficult to get time to work out or lose your focus easily, this health and fitness blog is perfect for you. Find information about exercises, nutrition, making healthy food choices and many different aspects of fitness.
---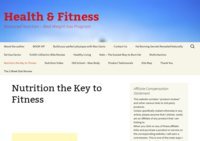 Nutro Balance is by Adrian Joele, a health and nutrition writer since 2008. Find information on balanced nutrition and different weight loss programs.
---
---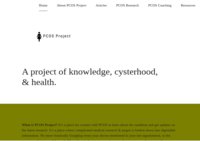 ---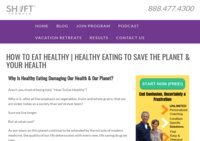 Learn why the "Eat More Plants To Save The Earth" movement is DANGEROUS to the Earth & your Health.
---
The blog offers detailed information on proven weight loss methods. Whether you want to lose weight, get toned, or just want to maintain a healthy body, this blog provides endless resources to help you achieve it.
---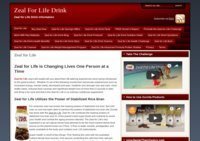 ---
---
---
---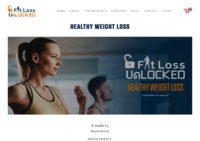 The Science Behind The Muscle! No gimmicks, no starvation at Fat Loss Unlocked…
HOW TO LOSE WEIGHT "BEST WEIGHT MANAGEMENT SYSTEM"
Eat the foods that we all enjoy! Pizza, Ice Cream, Bread, Rice etc and still be able to manage your body weight. Fat Loss Unlocked is NOT just another program or meal plan, it's a LIFESTYLE! Unlock the code with Fat Loss Unlocked and see how to combine the right foods at the right time.
With so many dieting gimmicks available today, weight loss has become problematic for so many people. Weight management is so much easier than what other competitors would like for you to believe. Get explanatory meal plan samples with personalized coaching for the BEST approach to life long weight management.
What if you didn't have to count calories?
The Science Behind The Fat Loss Unlocked e-Guide is a proven system that builds muscle and burns off unwanted body fat quickly. Get Continued Personal Coaching & Support…
---
---
OneHungryCeliac.com is dedicated to informing people about celiac disease and the gluten free diet, providing advice and real life experiences about living gluten free, and reviewing awesome gluten free products and businesses.
---
---
At healthy n fit, we curate and write health articles. You can submit a guest post from the contact form or just read towards achieving your health goals. You can also share your health journey with the blog. A toast to healthy life!
---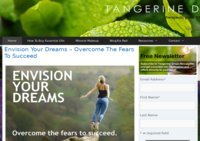 Promoting healthy living with friendly advice and tips on Young Living Essential Oils, NingXia Red and Mineral Makeup.
---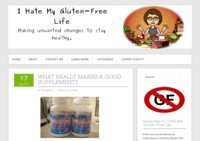 This blog is for those who hate living gluten-free but must do it for health reasons. The site includes tips, recipes, and more.
---