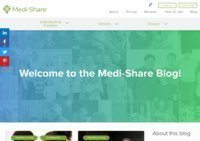 Medi-Share is an affordable, Biblical alternative to health insurance. Our blog offers readers solutions to their healthcare concerns, information on how to live healthy lifestyles, and encouragement from the Word of God.
---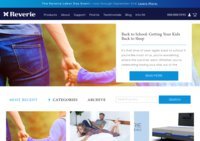 The official blog of Reverie sleep systems and how its products can help you achieve better sleep and improve your lifestyle.
---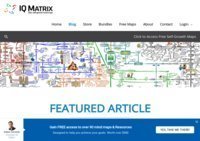 Provides information on a combination of factors to maintain good health - from eating healthy food to exercising regularly, maintaining a healthy weight to being smoke-free, getting sufficient sleep to taking time to de-stress.
---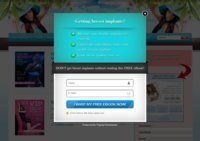 Miami plastic surgeon, Dr. Michael Salzhauer of Bal Harbour Plastic Surgery Blog- Plastic surgery news, information and before and after photos
---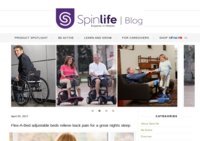 Geared towards Seniors and "Baby Zoomers", SpinLife's blog is a place where we can share the latest in Senior Living, Accessible Living, Mobility News, Caregiving Tips, and a few posts that are just for fun!
We occasionally feature guest bloggers; sharing some of the thinking from other professionals on the wider field of aging and professional caregiving. We'll also share the perspectives of individuals who have their own unique stories to tell.
Whether it is sharing practical advice, a great resource, or simply a little fun, we hope there is something for everyone.
---
---
A blog dedicated to ostomy care and management, it features product reviews on barrier films, ostomates, protective seals, odor control solutions, dressings, liners, and more.
---
The Express Medical Supply Blog provides resources, product reviews, tips, and guides on how to use various medical supplies, tools and equipment for patient care.
---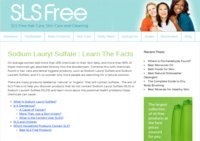 SLS Free is a blog that aims to raise awareness about the effects of Sodium Lauryl Sulfate and Sodium Laureth Sulfate. It also offers alternatives to common hair and skin care products.
---
---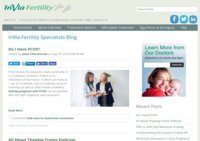 ---
---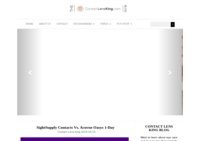 This blog was created in an effort to facilitate the access of eye care and vision health information. It provides a large array of information from various topics ranging from eye disorders, health to new technologies emerging in the industry.
---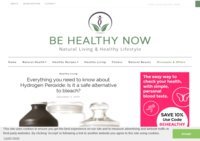 Be Healthy Now is a blog promoting natural living and healthy lifestyle. It contains health articles and posts about nutrition, fitness, toxin elimination, beauty products, stress management and more.
---
A senior community blog that spreads awareness on the importance of health, well-being, and lifestyle while caring for its elderly residents.
---
---
It contains informative health articles about alternative healing treatments such as acupuncture, chiropractic, herbal, Ayurveda, folk, holistic, and allopathic medicine.
---
The Invisible Hypothyroidism advocates for better thyroid disease, diagnosis and treatment. It has one simple message: "Be Your Own Thyroid Advocate.";
---
---
LisaBarger.com offers critical reviews of herbal remedies, natural therapies and analysis of breaking health news.
---
Boutique aesthetic clinic providing expert non-surgical beauty and skincare treatments. Our blog provides tips, advice and guides on fuss-free beauty for busy women.
---
The Best Resource for Digestive Health Information
---
---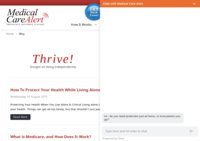 Thrive is a blog created by Medical Care Alert and American Response Technologies. While promoting its alert systems, it also provides useful information on how seniors can live independently.
---
A registered nurse talks about teenage depression and secrets. Discussions include stressors, mental health issues, myths, teen issues, anxiety, surviving, help and solace.
---
Our growing community's mission is to help each other grow in our personal and professional lives.
---
Healthkeeda offers variety of information curated from verified sources. Doctors and subject experts write on health blog.
---
Shasta Ortho Sports Medicine Blog
---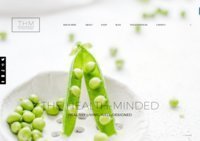 The Health Minded is a simplified path to a healthier lifestyle through wellness tips, healthy how-to's, nourishing recipes, and health promoting strategies in an easy-to-read format.
---
Back Pain Blog UK talks about the personal journey of a chronic back pain sufferer. It features fibromyalgia, arthritic conditions, treatments, therapies, product reviews, and health tips.
---