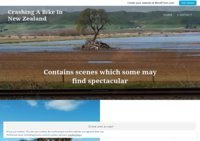 A fun look at learning life in New Zealand. Contains scenes which some may find spectacular.
---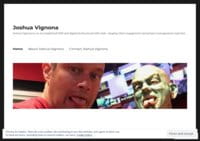 Joshua Vignona shares travel tips, adventure photos, and insights into interesting destinations around the world!
---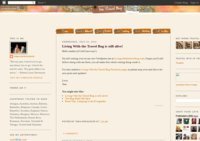 Living With the Travel Bug
---
Chasing life's little luxuries and most memorable experiences.
---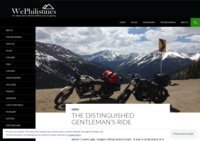 ---
An adventure travel blog with anecdotes and guides from around the world.
---
Personal Travel Diary with Useful travel hacks, tips, photos, promotions.
---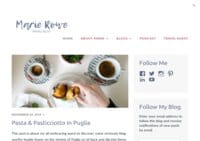 Travel Blog
---
I am a third culture kid who is moving to Canada from the USA. This is my experience of moving, along with tidbits of wisdom I have gained from living overseas.
---